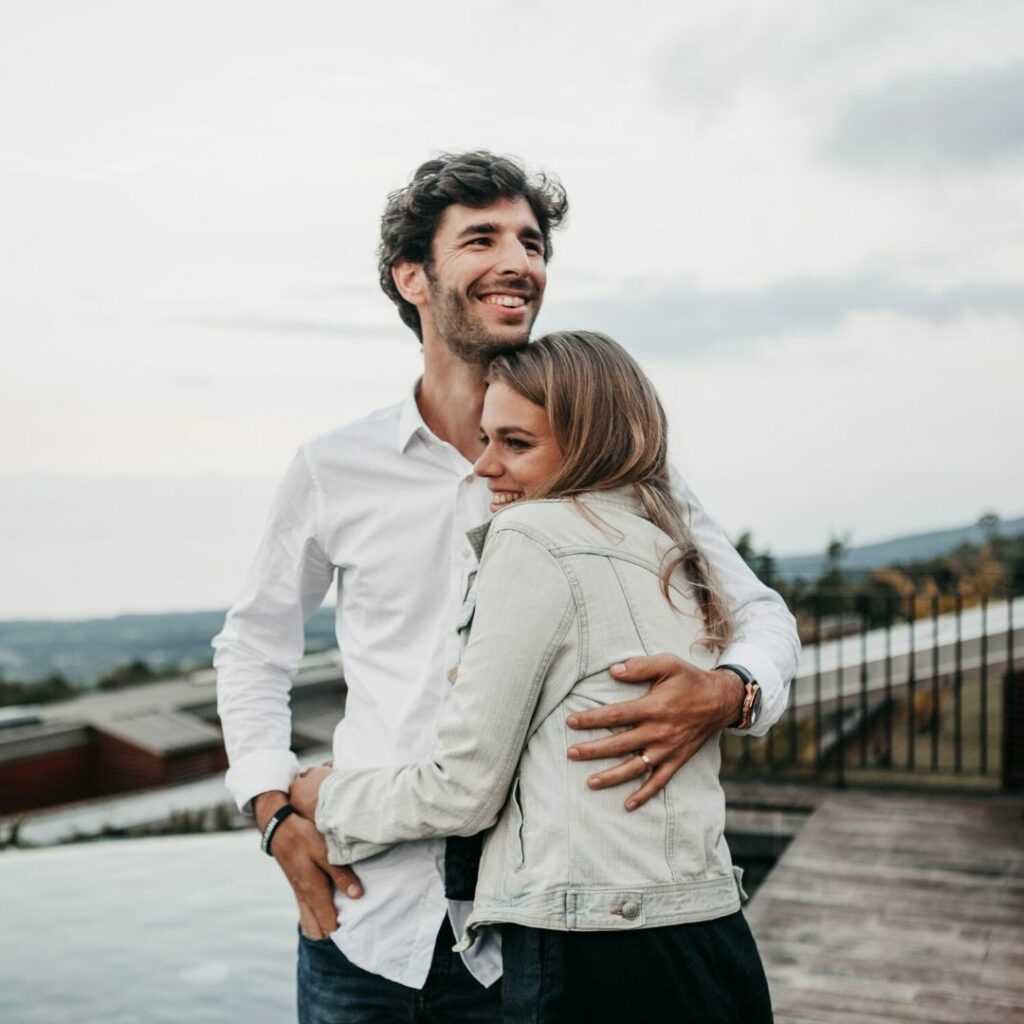 We Make
Rent To Own
Easy as 1-2-3!
Choose Your Building
Choose the best plan for you
Your Dealer Delivers Your building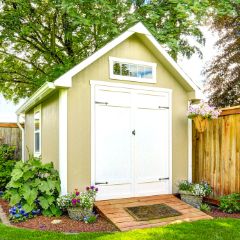 Sell Your Building
When you offer Rent To Own options, it makes the buying process easier for most people. Rent to Own eliminates the need for credit or financing for people who may not qualify. RTO makes it easy with no credit check and instant approvals.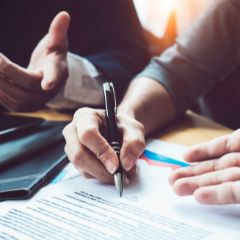 Complete your RTO contract
The RTO application is an important tool for builders. It helps you free up capital, close more sales, and have more customers by offering monthly rental solutions that get rid of buying objections.
This is a win-win for everyone.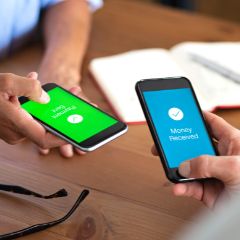 Receive Payment
We believe in making things move smoothly for our customers. Once we receive a completed contract from your customer, we will send your payment the same day and free up time and money to keep your business moving forward.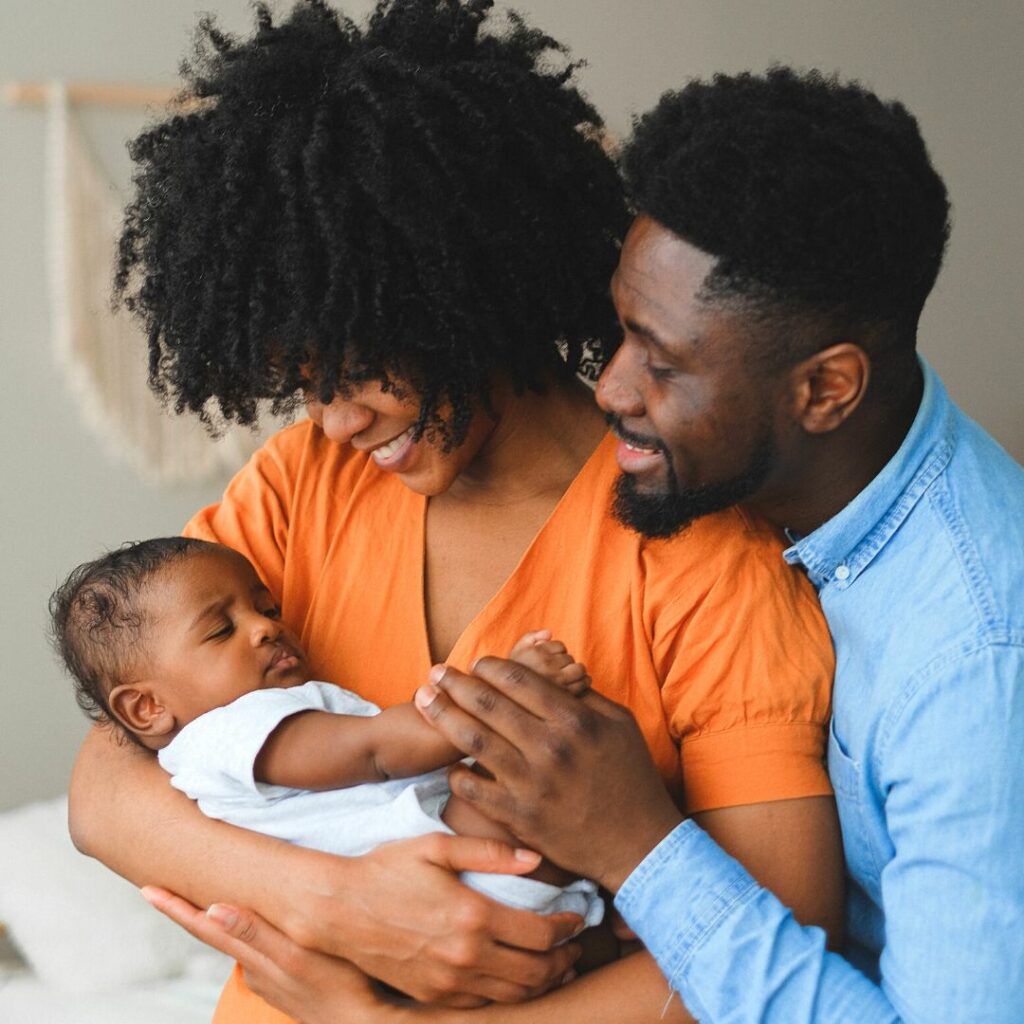 My husband Spencer Malone has been with them 2 years now paying for a building we bought thru them. Great Office staff. Reasonable and work with you always courteous.
Great team of hardworking folks taking care of your rental account.
Reasonable and don't penalize for early pay-off. We've had 2 buildings with them and have been thoroughly pleased!
AFG Rentals offers a 90 day Same as Cash option. The 90 days begin the date of delivery, and the customer still makes the minimum monthly payment during the 90 days to ensure no late fees or pickup occurs due to miscommunication.
AFG Rentals offers a Customer Reserve Account Contract to allow customers to lower their payments. The minimum amount to qualify is $500 in the reserve account and no more than 50% of the contract balance. AFG offers a Customer Reserve option on barns and sheds.
* Any lesser amount is only added to the security deposit field of a regular RTO Contract.
AFG Rentals offers a Loss Damage Waiver (LDW) which relieves customers from financial responsibility for products with structural damage caused by storms, floods, accidental fires, or other natural disasters.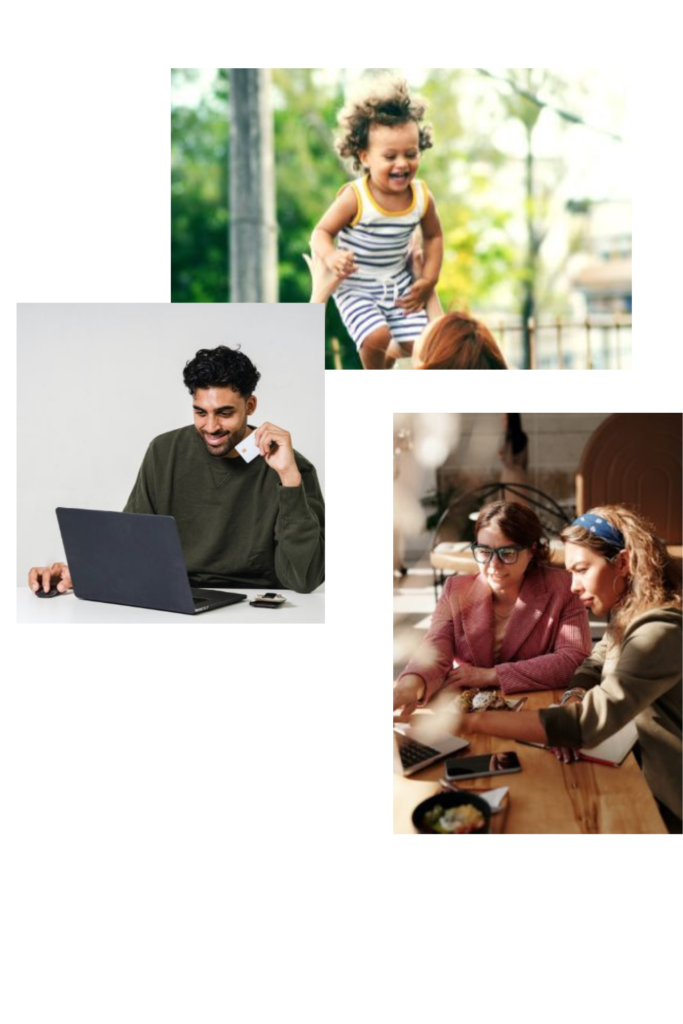 We know life happens, and everyone's situation is unique. So at AFG Rentals, we give customers the freedom to choose the terms that work best with their needs and budget. We offer straightforward terms with no hidden fees or surprises. Customers have the options of 36, 48, and 60 month agreements.
AFG Rentals gives manufacturers the power to grow their business when they partner with us. We specialize in rent to own on a variety of outdoor structures, including backyard storage sheds, steel buildings, carports, playhouses, and play sets.
AFG Rentals provides customers with a great service called Loss Damage Waiver or LDW. This service frees the customer from any responsibility of structural damage done to the building by storm, flood, fire, or other natural disasters for the duration of the Rental Purchase Agreement.
We're making shed ownership
accessible to everyone.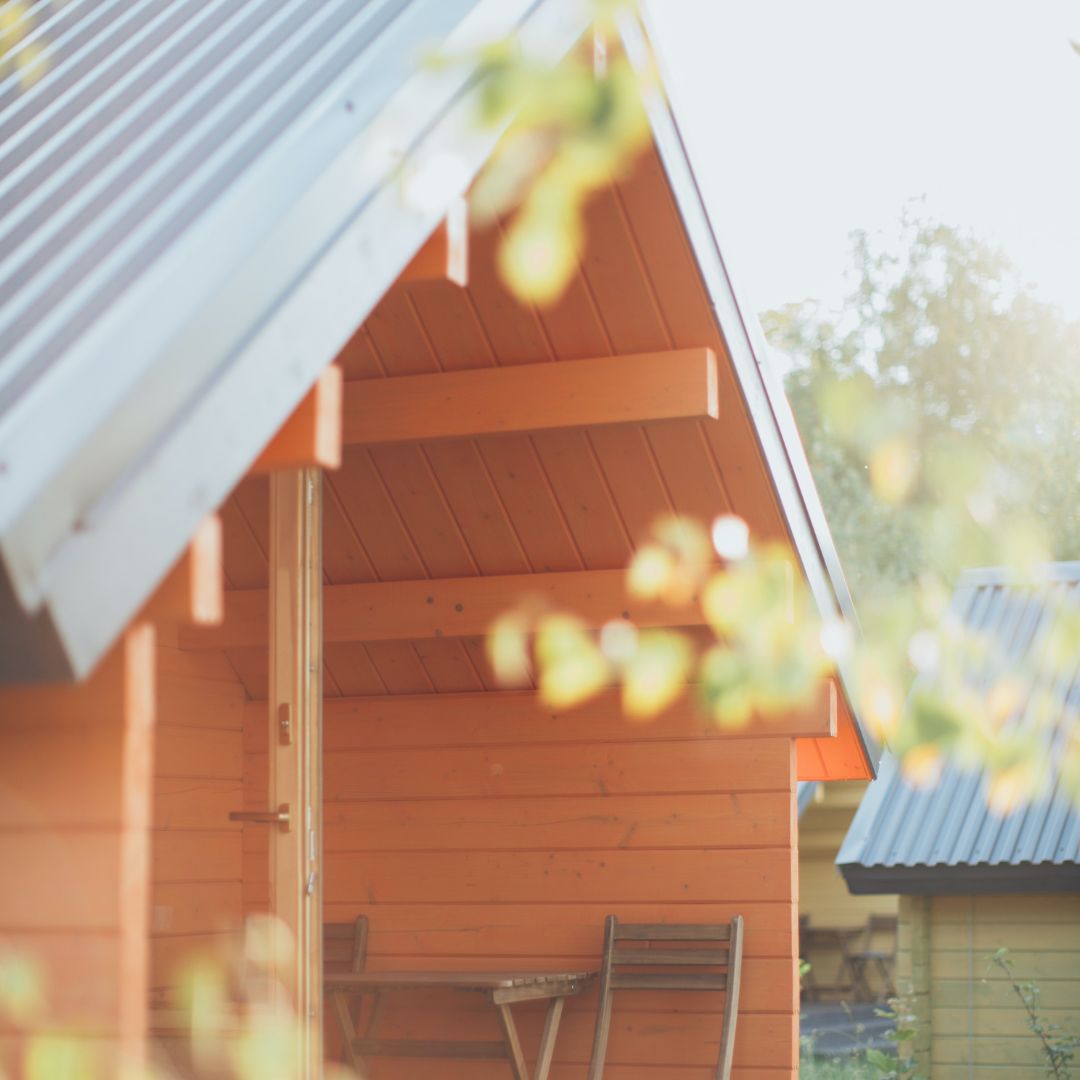 Visit your local dealer and find the building that's perfect for your needs.
Choose the best plan for you
Speak with your dealer about your rent to own options and choose the one that works best for you.
your building is Delivered
Once your contract is complete, schedule a delivery date with your dealer and enjoy your new building.
Enter your info below to have
our team contact you.