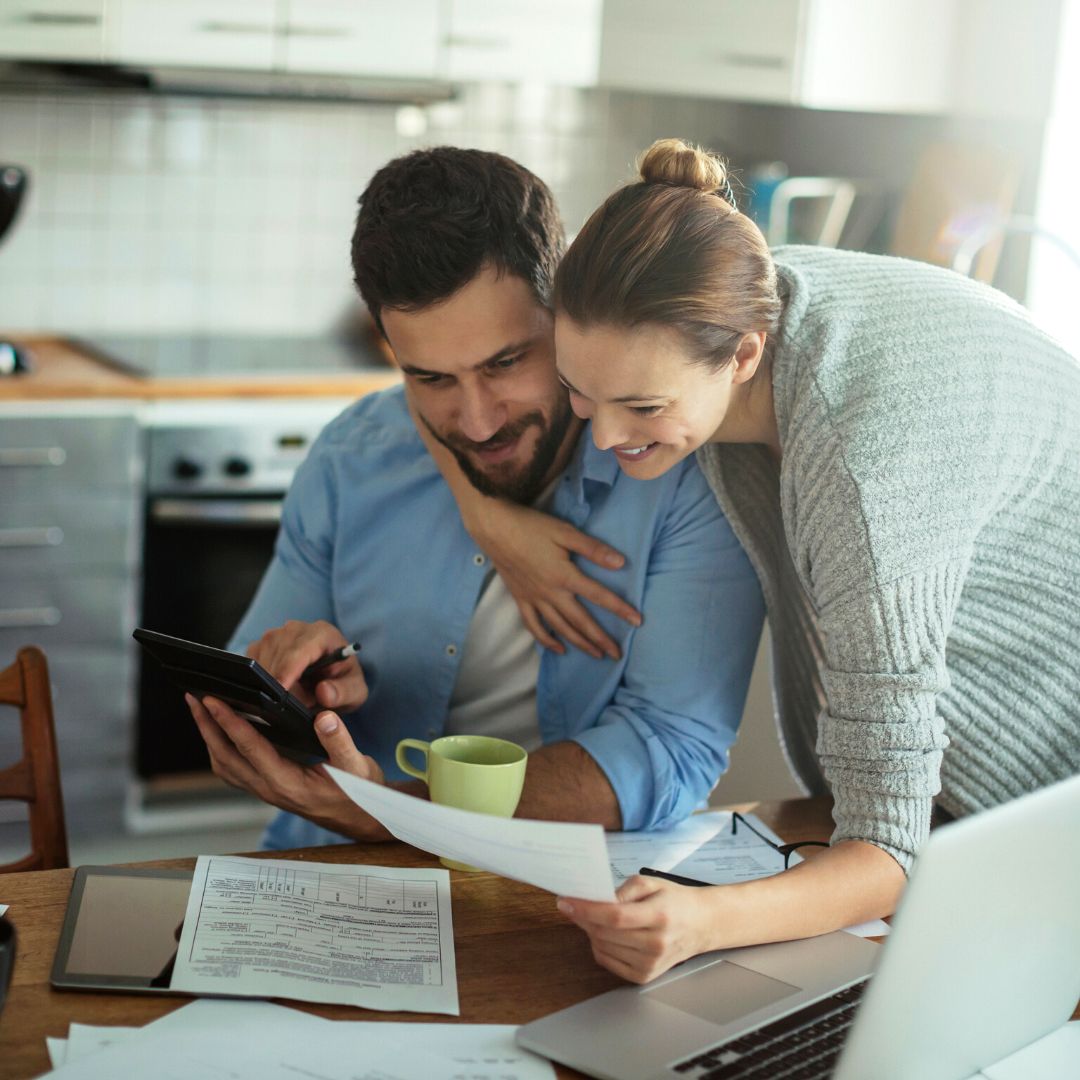 You know what your financial goals are better than anyone. At AFG Rentals, we want to help you reach your goals, which is why we offer rent-to-own as an affordable payment option with no credit check! You'll make monthly payments based on the price of the building, with no interest rate or finance charges.
Since this is a rental agreement, you only pay rental fees and the cost of the building. You can choose to rent for 36, 48, or 60 months with very competitive rates. Plus, you always have the choice to own it. If you want to own it sooner, you can pay off the building balance at a discount.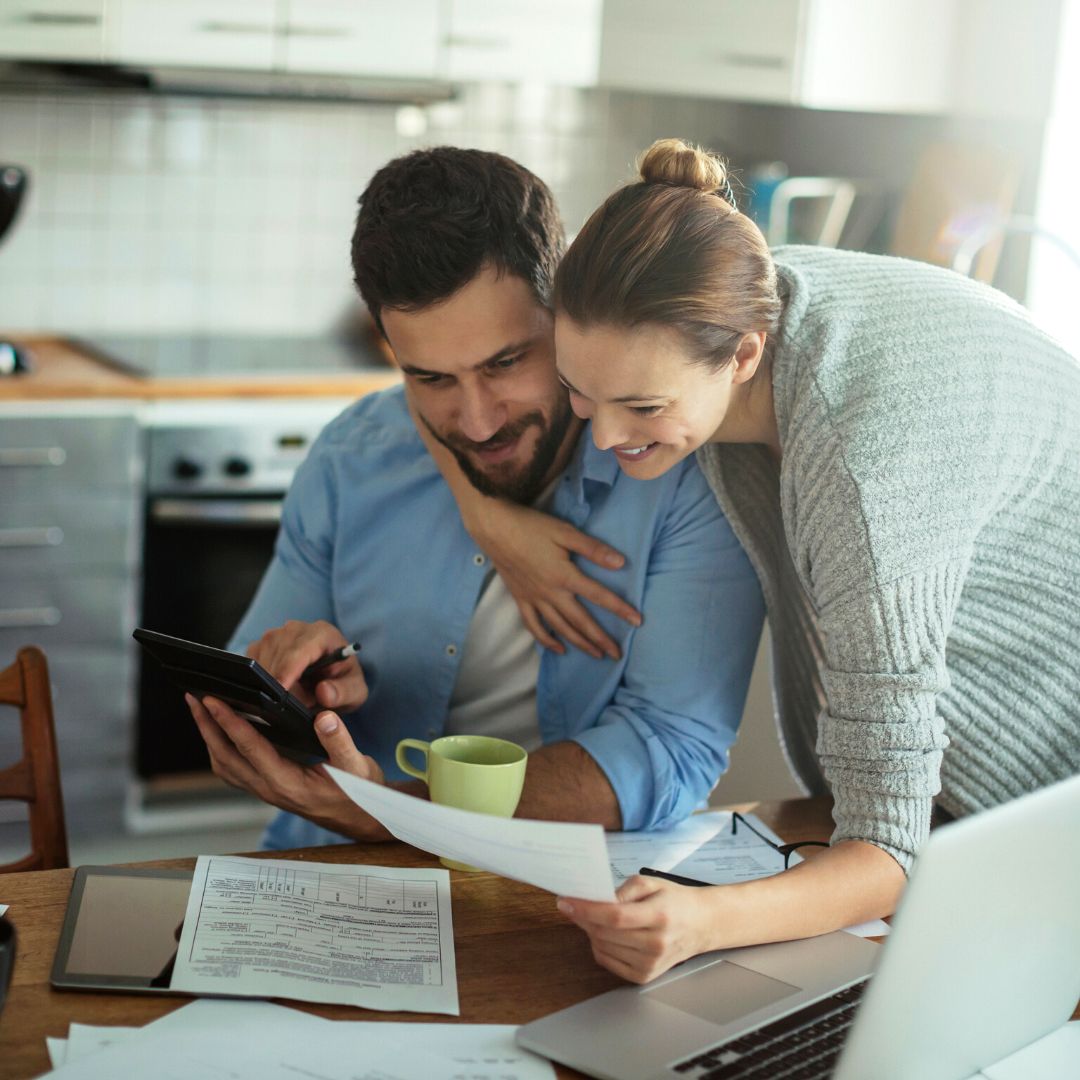 No credit check needed
Low down payment required
Can be canceled anytime with  no penalties
No fluctuating interest rates or finance charges
Month-to-month renewal terms on all agreements
Available for a variety of product types
Significant discount offered with Early Payoff Option
Product service/repair while you rent with current LDW program
Provides convenience and ownership options over off-site storage facilities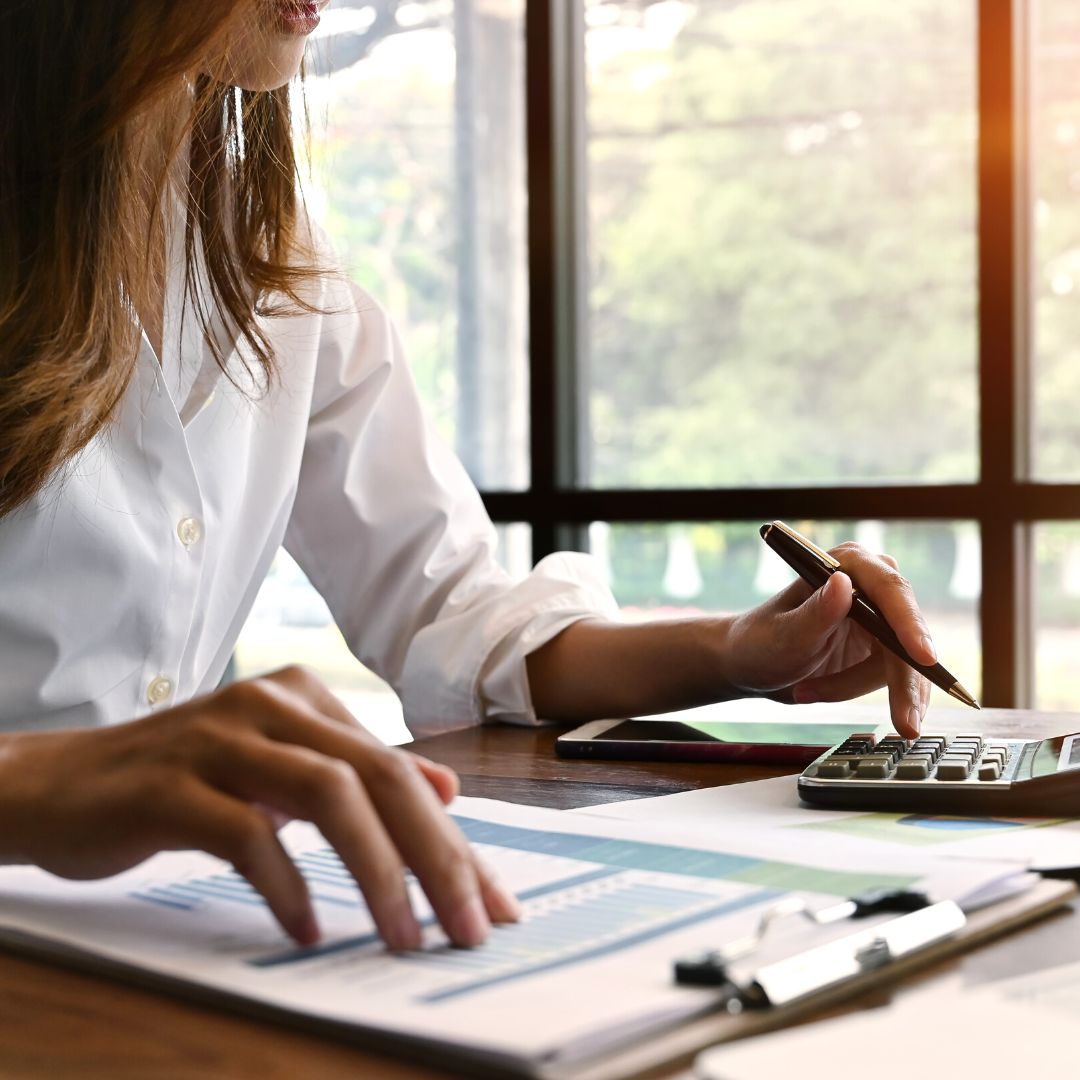 Thank you! We will be in touch soon.
Contract Cost
Please select an item to continue
Final cost
The final estimated price is:
Summary
| Discount : | |
| --- | --- |
| Total: | |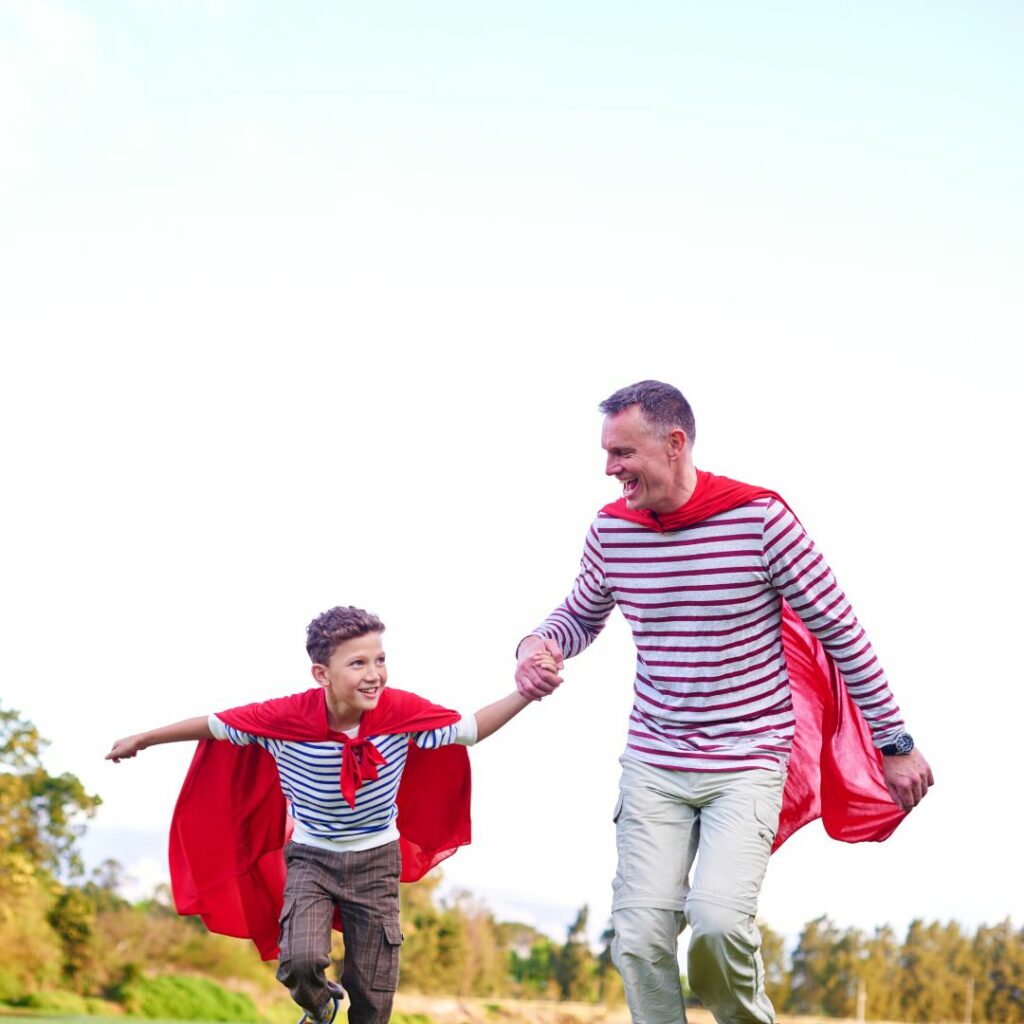 1. Pick out the outdoor structure of your choice at one of our partnering manufacturers. Discuss pricing with your salesperson to determine the right RTO agreement length for you.
2. Pay your deposit and/or initial payment to begin your RTO agreement and have your product delivered.
3. Make your regular monthly payments on or before the due date each month to keep your account in good standing. Pay off early at a discount when ready, or payout based on the monthly term. Either way, you now own the product!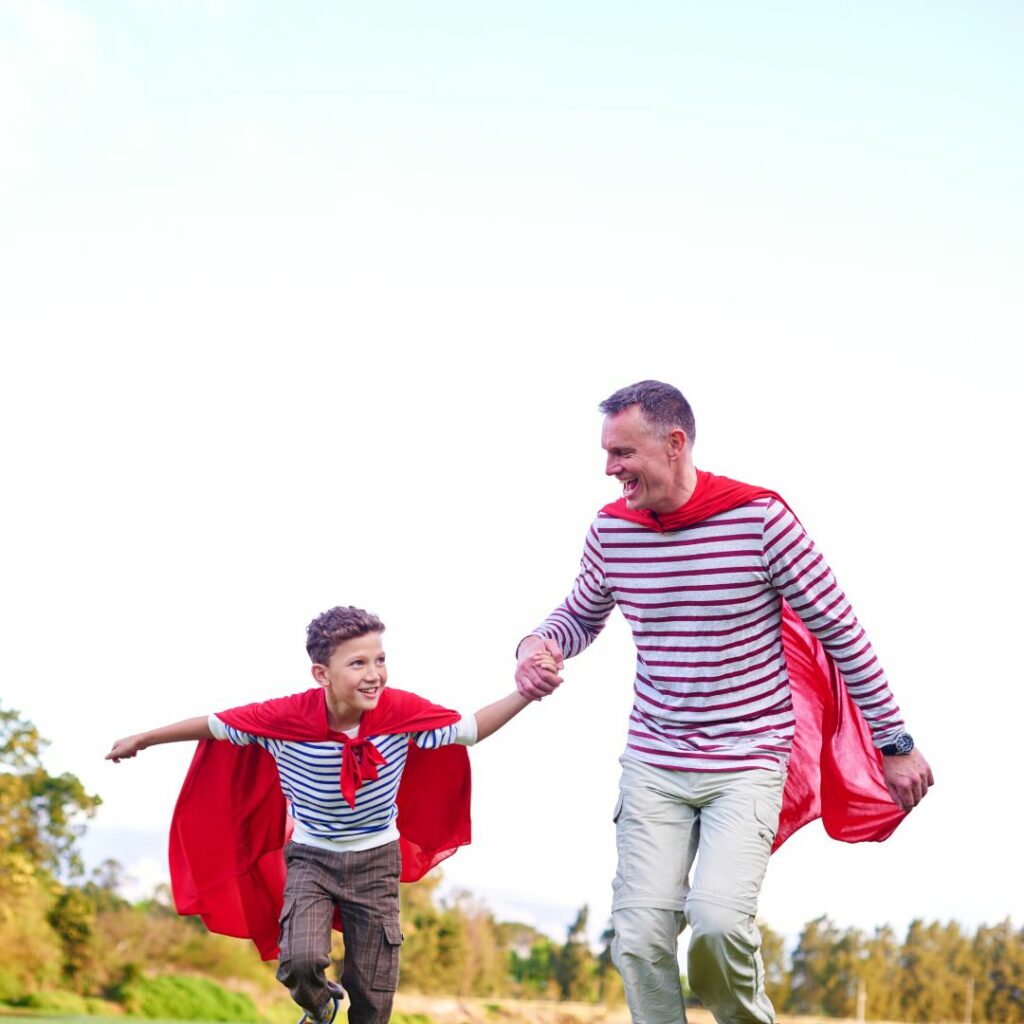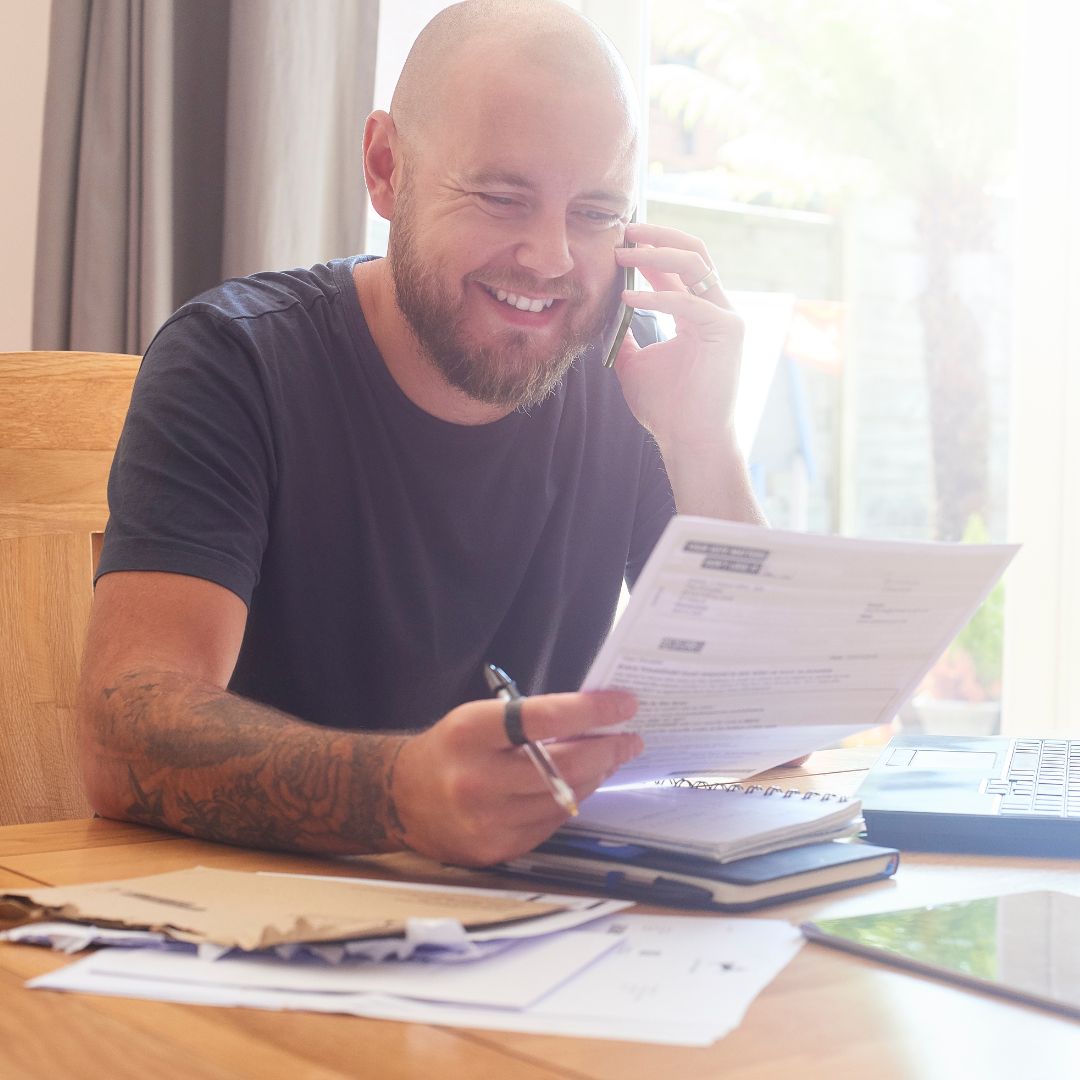 What customers are saying about AFG Rentals
My husband Spencer Malone has been with them 2 years now paying for a building we bought thru them. Great Office staff. Reasonable and work with you always courteous.
Reasonable and don't penalize for early pay-off. We've had 2 buildings with them and have been thoroughly pleased!
Great team of hardworking folks taking care of your rental account.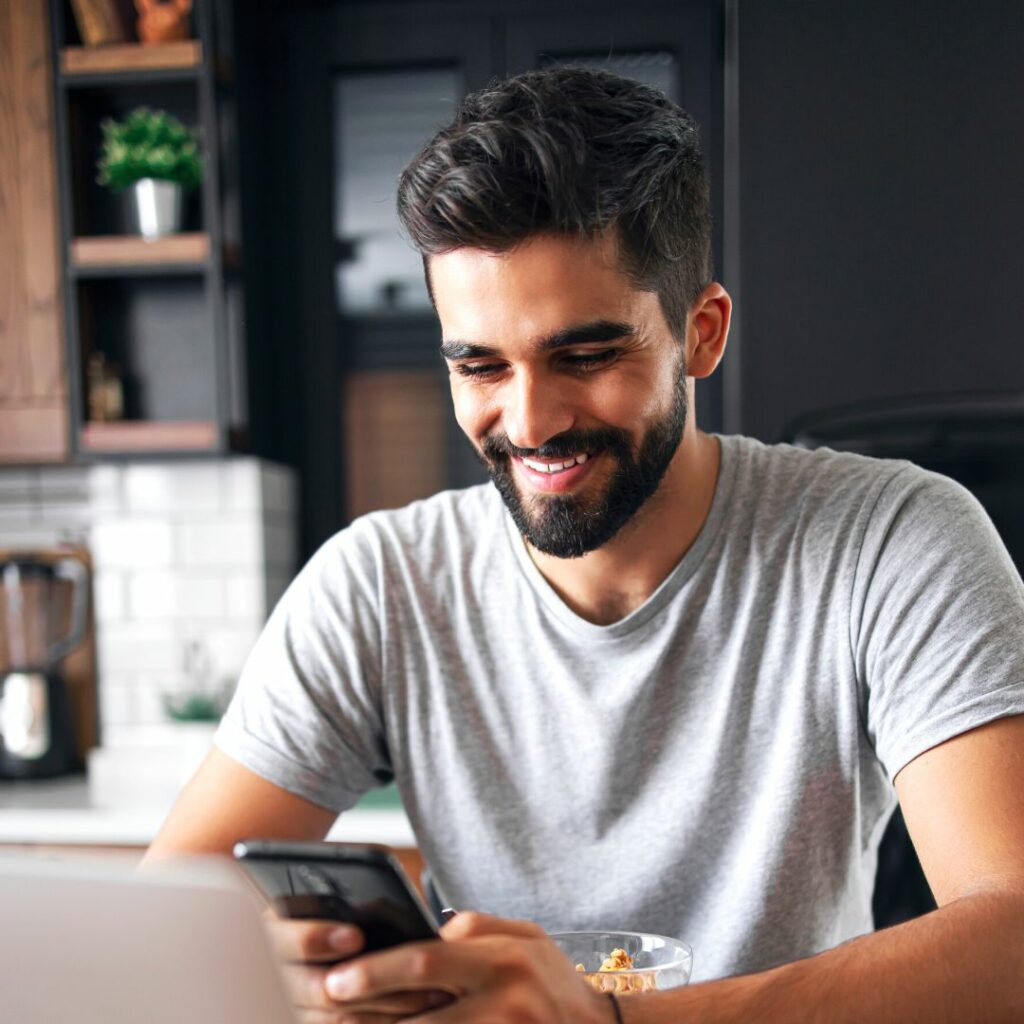 How would you like to save up to $600 on your RTO agreement? (off contract price)
Every month when you pay your regularly scheduled payment on or before the due date, you earn $10 in your bonus bucks balance.
This means that at payoff time, we'll take your bonus bucks balance and apply it to your payoff amount, same as cash, saving you a significant amount of money!
Potential Savings
36 Months x $10 = $360 Savings
48 Months x $10 = $480 Savings
60 Months x $10 = $600 Savings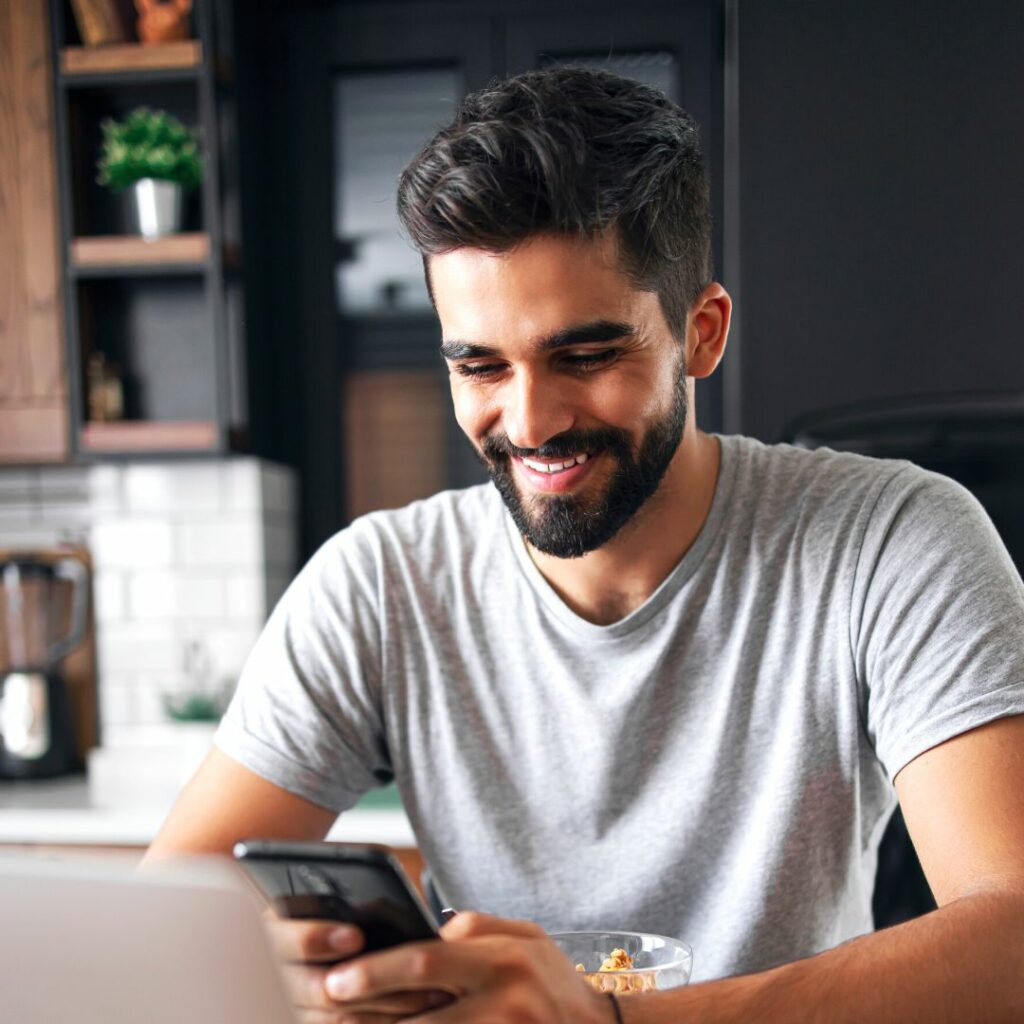 Make sure your unit is covered in the event of a flood, fire, storm, or other act of God with our Loss Damage Waiver program. Click Here, Loss Damage Waiver, to learn more about this beneficial program and how it works. AFG Rentals gives you the freedom to choose how soon you own your product with an Early Payoff Option on your rental agreement. There is no penalty for paying your agreement off early. In fact, we give you a discount to pay it off! The sooner you pay off, the more money you save! Your total contract balance can be figured by multiplying your monthly payment amount by the number of months on your rental agreement. For example, your monthly payment is $75 for a 36-month term; your total agreement balance is $2700 before taxes.
Our goal at AFG Rentals is to ensure that you are treated with the utmost respect and compassion. State law provides you, the consumer, with a grace period predetermined by your state of residence. After the specified number of calendar days of the month have passed, by the terms of the Rental Purchase Agreement, the contract has expired. To avoid this, we suggest setting your account up for automatic payment. It is also important to provide us with current contact information so we may contact you if necessary. Speak with one of our knowledgeable account managers for more details on how we can help make your rent-to-own experience a pleasurable one.
We understand how quickly a life changing event can happen. That's why, should the contract become a financial burden, you have the option to be relieved of the contract by returning the item, and no further charges will be incurred.