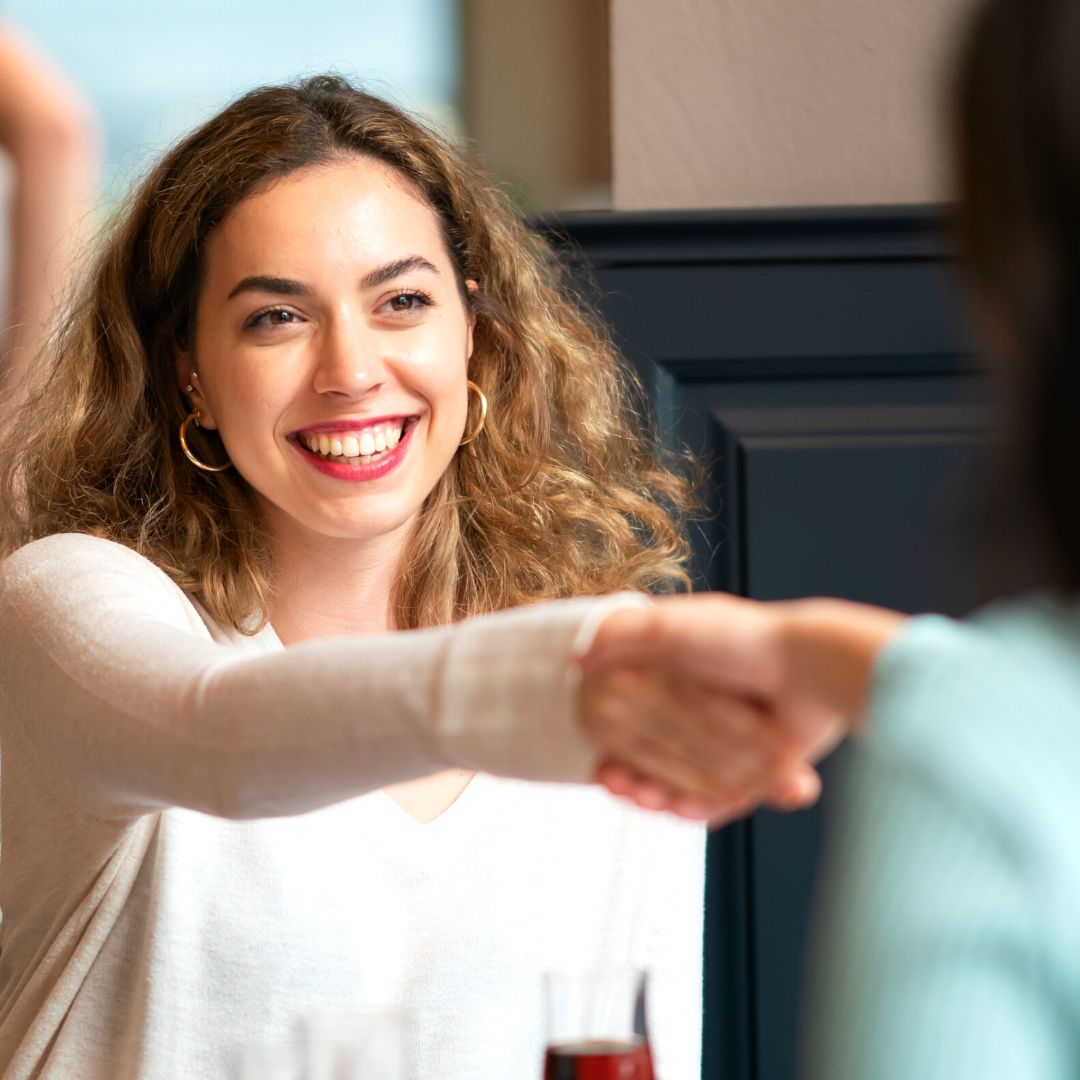 At AFG Rentals, we care about shed and outdoor structure manufacturers. We have extensive manufacturing experience that provides us the power to grow each company we partner with. It is the goal of AFG Rentals to see the shed and outdoor structure industry flourish.
We position ourselves as your RTO provider with tools that give you the power to grow your overall sales. AFG Rentals maintains a low barrier on consumer agreements, allowing more customers to qualify for our RTO program, which results in more sales for you.
We simplify the process of obtaining and transmitting data and agreements from manufacturers and dealers at the point of sale. We have a streamlined process for quick payment on purchased inventory, giving you the power to grow with a better cash flow business.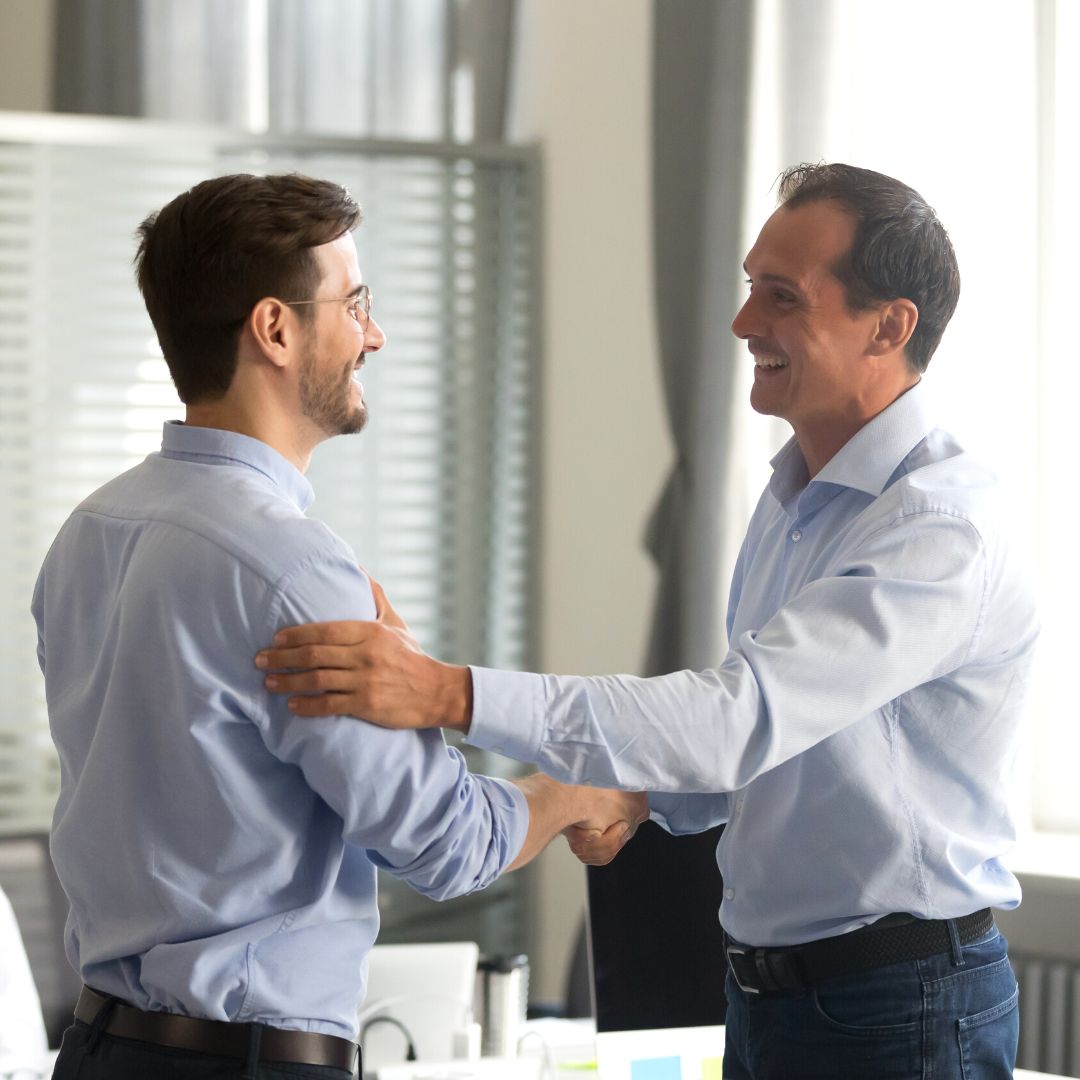 We Respect Your Customers
A company is only as strong as its public persona. News of bad customer service reaches more than twice as many ears as praise for a good service experience. It takes 12 positive experiences to make up for one unresolved negative experience. We know how important your customers are to your business now and its power to grow in the future.
At AFG Rentals, we care about the customers and their relationship with your company. As your RTO provider, we are simply an extension of your brand. We will always hold that position with respect and dignity when dealing with your customers. We don't just claim to have extraordinary customer service; we actually provide it.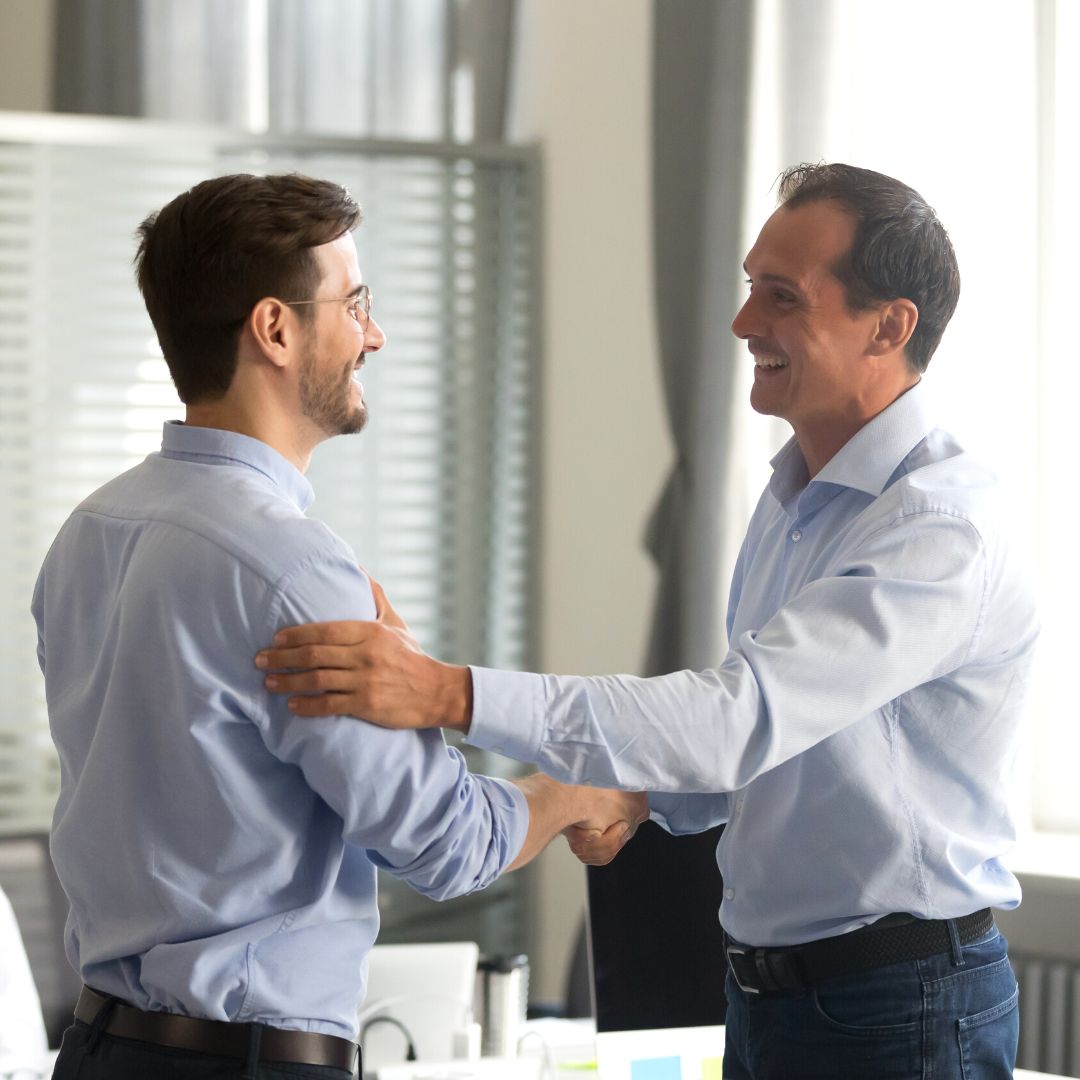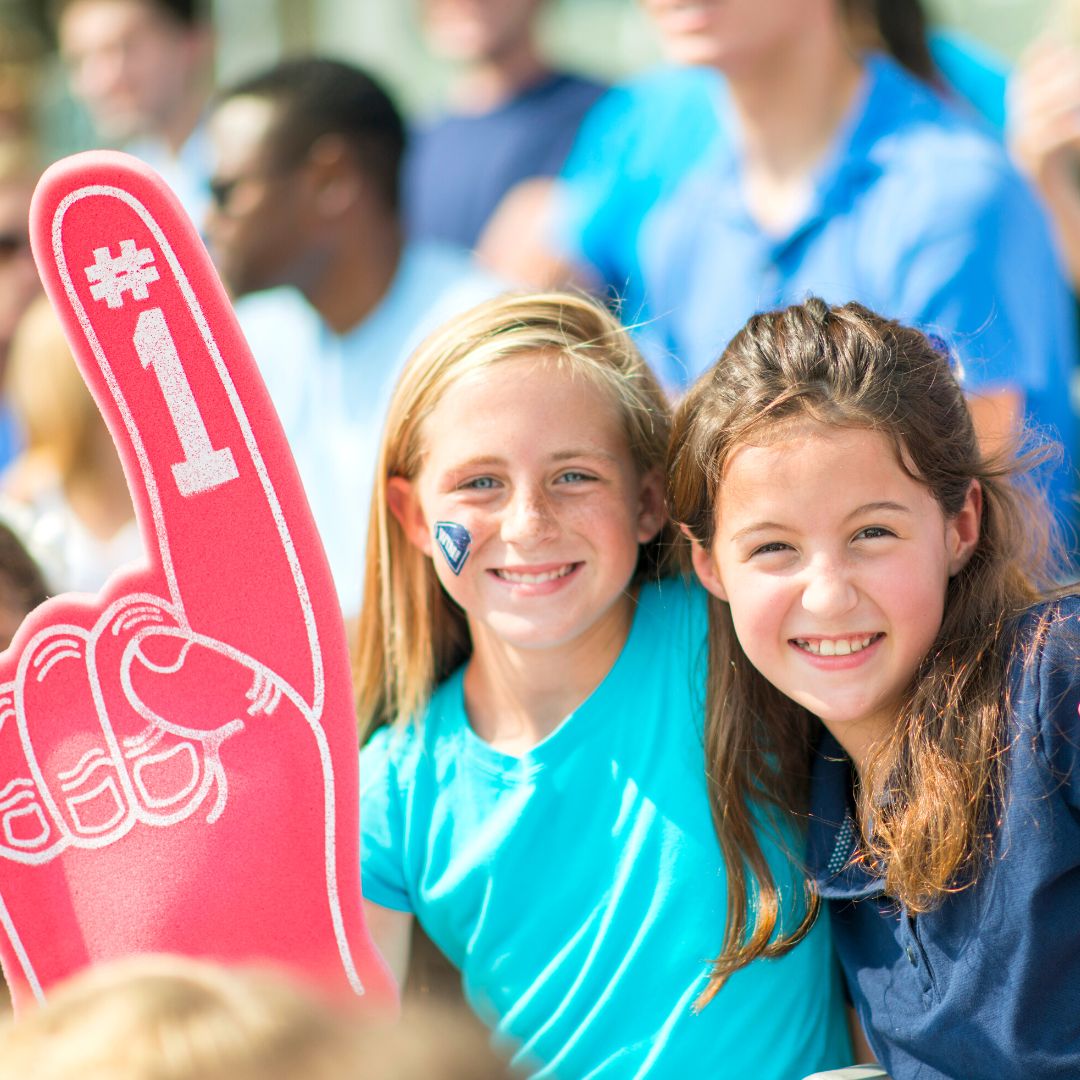 Don't have customers, have raving fans
Happy and loyal customers are your brand ambassadors and will inevitably build brand awareness, drive sales, and increase revenue for your company. We take our role as your RTO provider very seriously and maintain professionalism and ethics to ensure your customers continue to value your company and your products!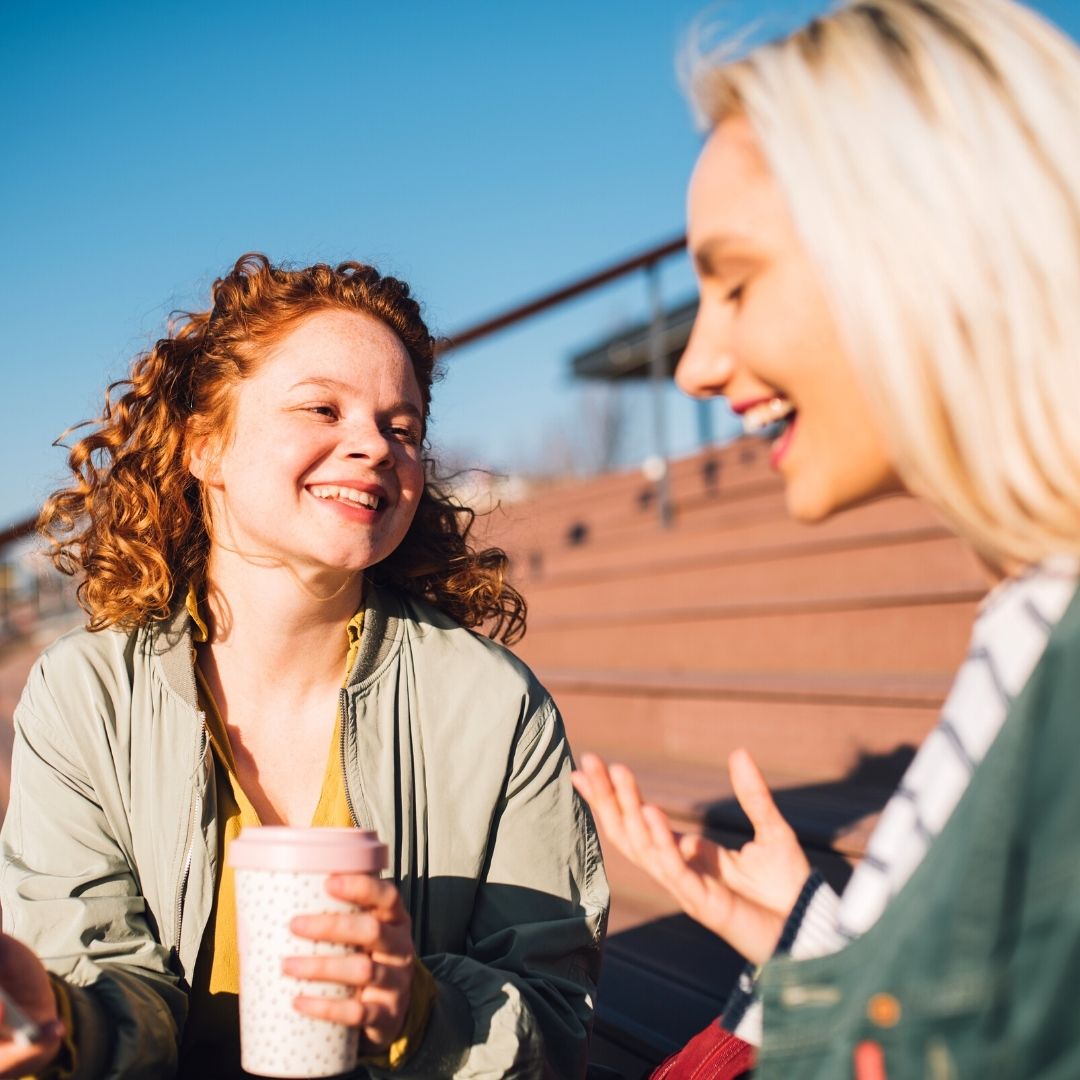 Raving fans are a competitive advantage:
Word of mouth is the primary factor behind purchasing decisions.
People trust their friends and family more than any other information source.
It costs less to obtain a referred customer than those driven by your paid marketing campaigns.
Advocates are loyal to your company and will spend more money as they repeatedly purchase.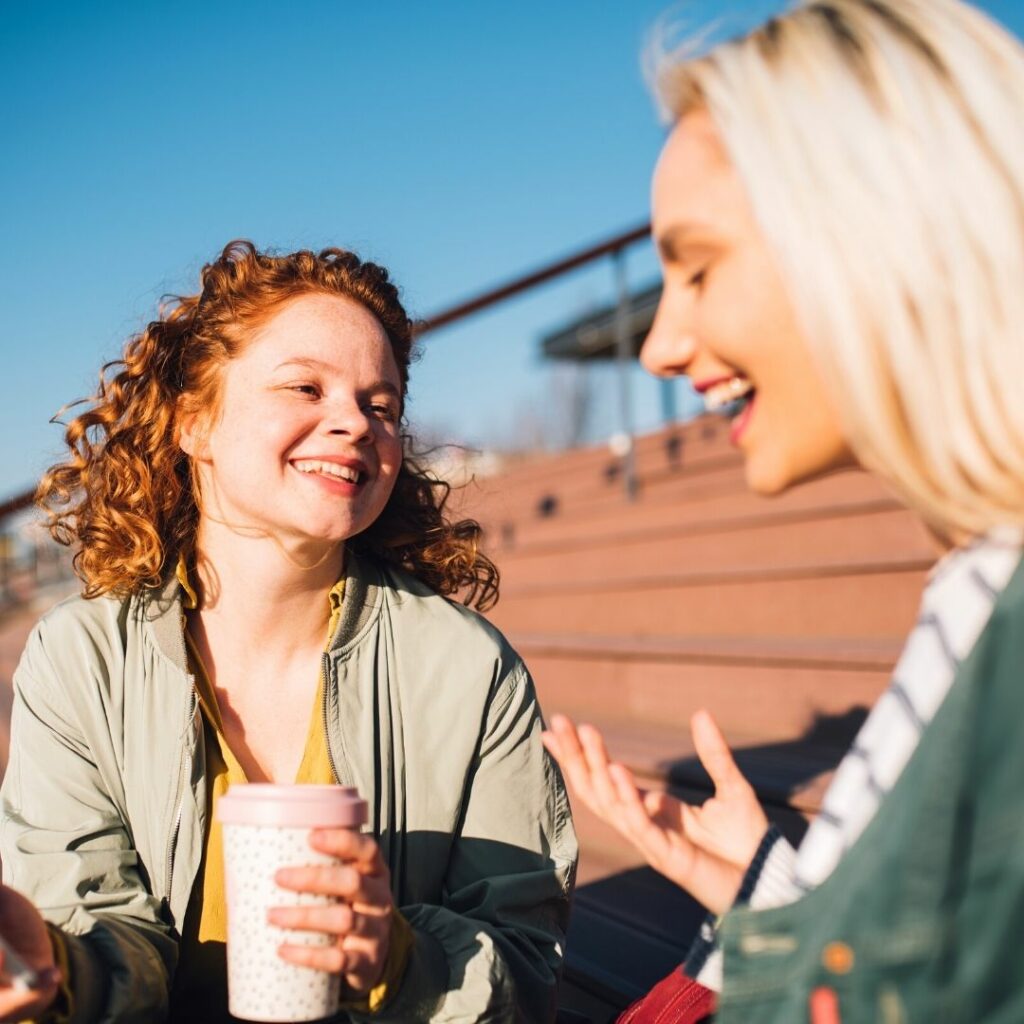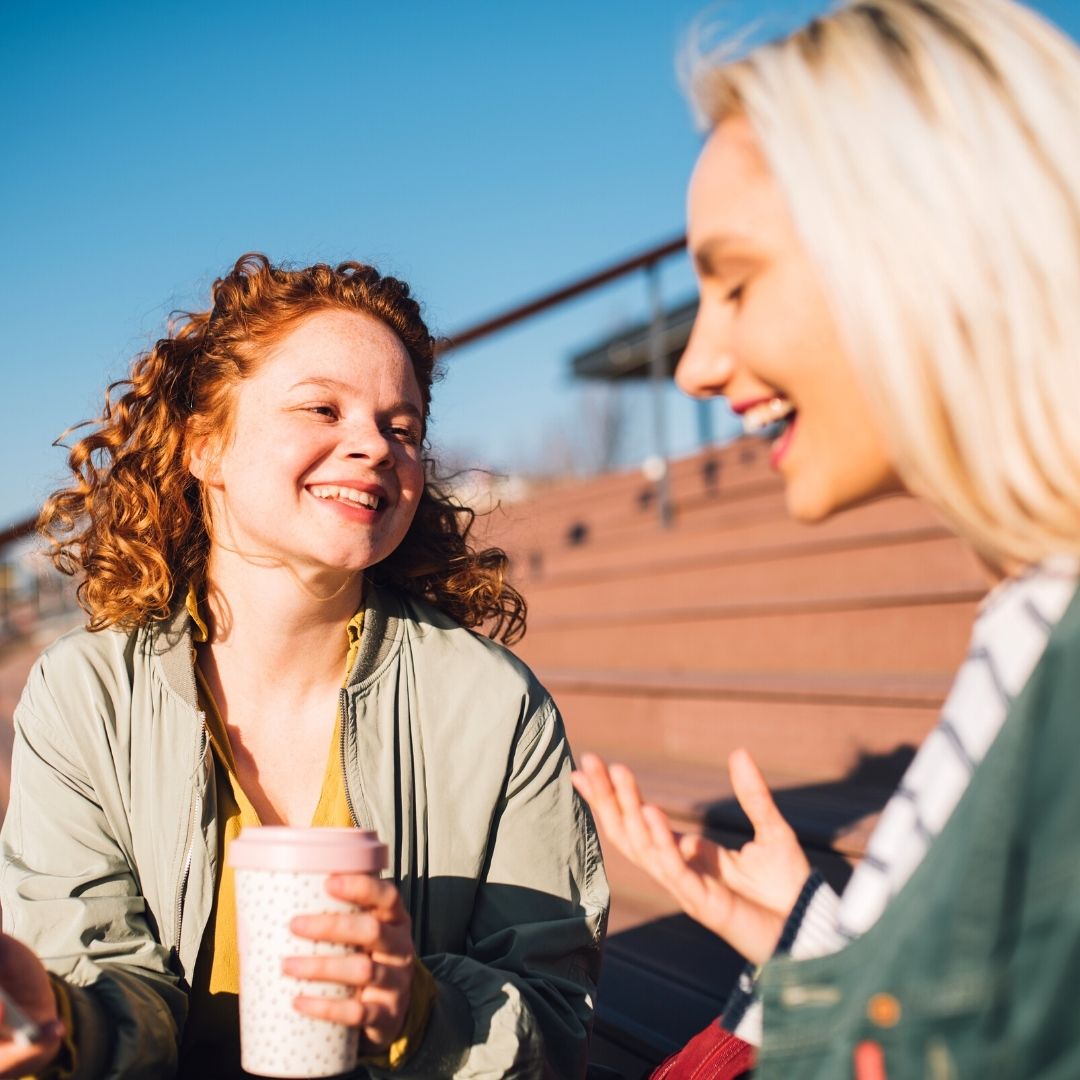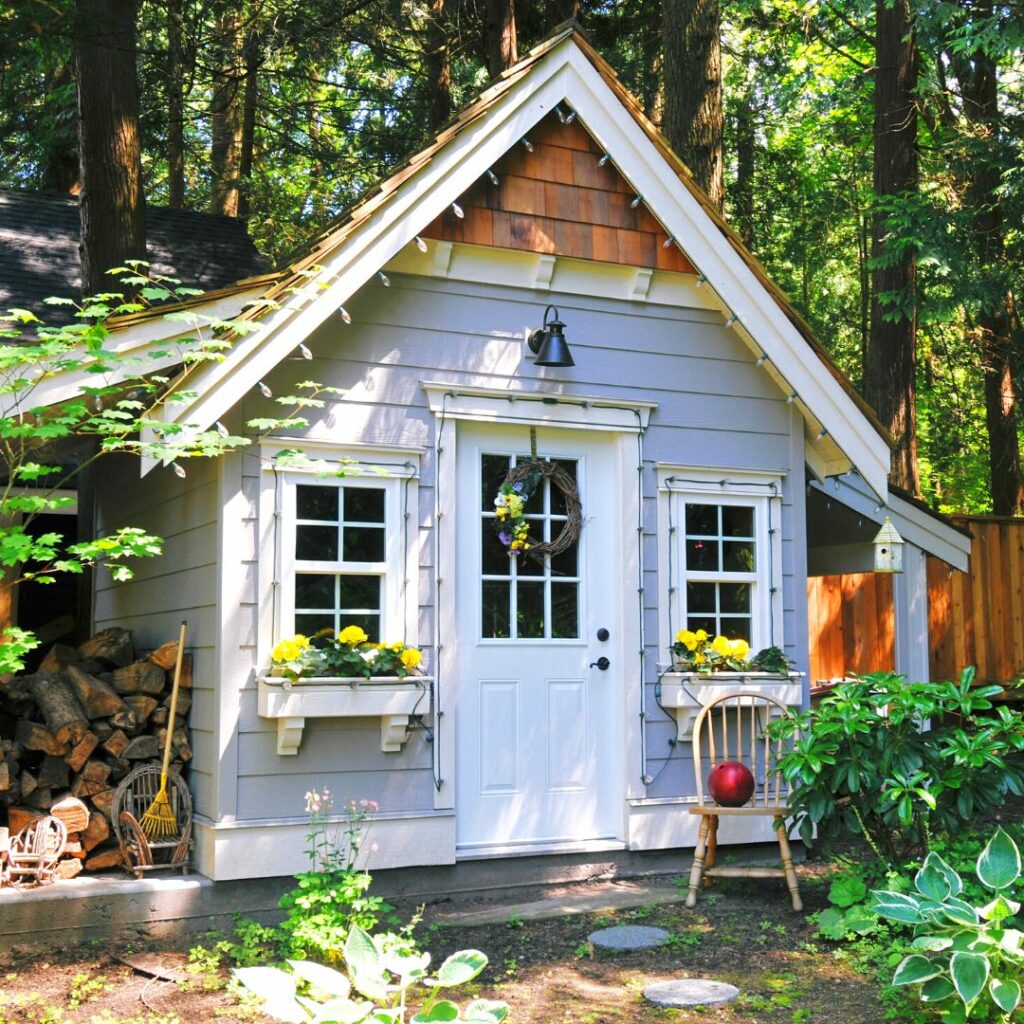 A passion for excellence and quality
As your RTO provider, AFG Rentals commits to providing exceptional customer service at all levels of the rent to own process. We will work with your customers and dealers to ensure their experience with AFG Rentals is a pleasant one.
We provide state-of-the-art electronic signature capabilities for all contracts and are fully functioning to allow for a 100% paperless process option.
A variety of rental term lengths allow you to customize the agreement to meet your customer's needs.
Our dedicated customer service representatives are friendly and trained to provide one-on-one help for any situation.
Customers can make their payments via telephone, website, or auto-pay options.
AFG Rentals Partnership Request Form