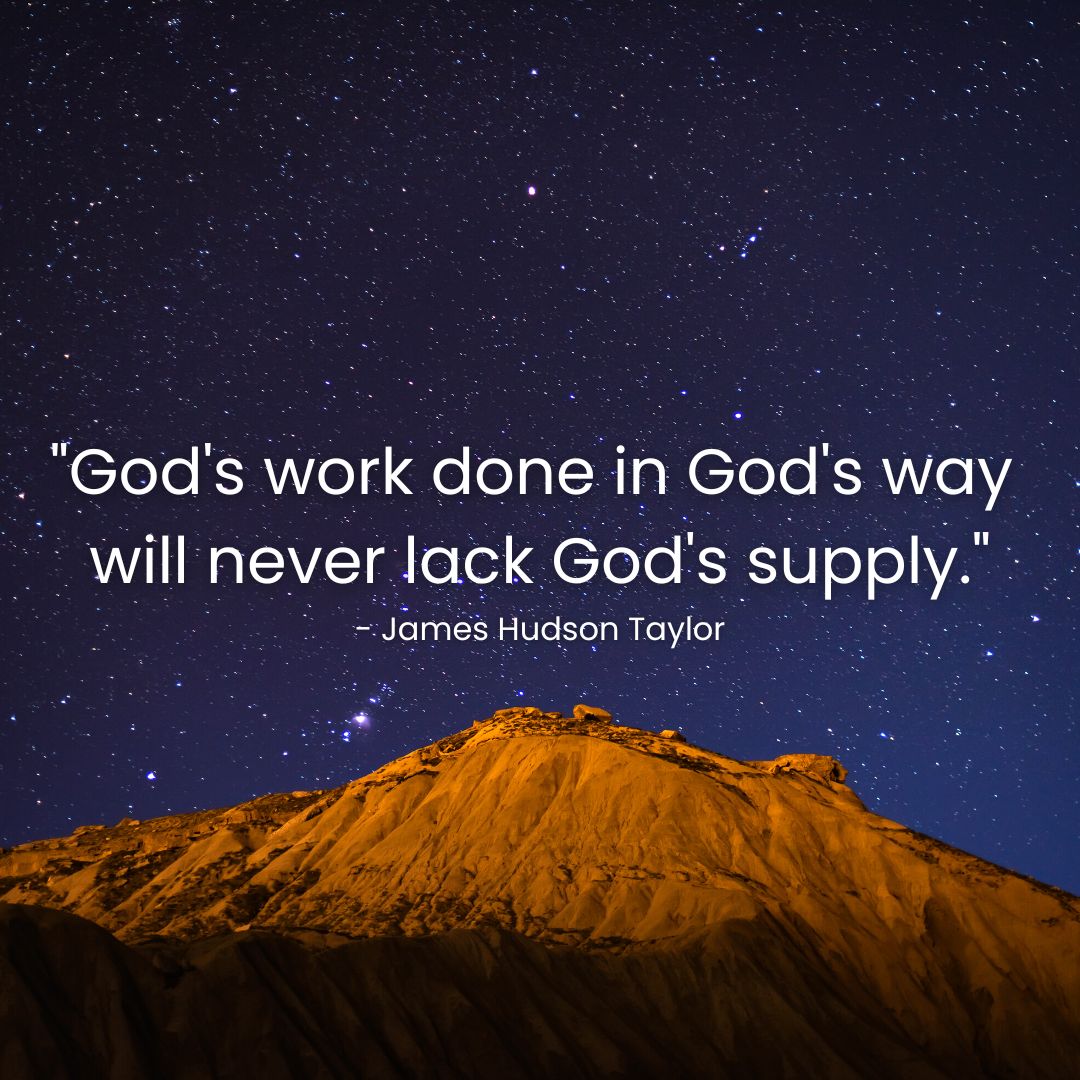 At AFG Rentals, we are a leading Texas-based Rent-to-Own provider partnering with manufacturers nationwide to provide customers with quality storage sheds and outdoor structures. We place a high priority on customer service, and we are proud to exemplify that quality.
We offer competitive terms on 36, 48, and 60-month agreements for storage sheds, carports, metal buildings, gazebos, playhouses, play sets, and more. We make it simple and easy for customers to purchase alternative options. Our founders come from a manufacturing background, giving them a unique understanding of the challenges that manufacturers face when offering rent-to-own.
In addition, we know firsthand the vital role customer service plays in each company's business and reputation that we are partnered with. AFG Rentals has been a member of the National Barn & Storage Rental Association since its founding. This association keeps us up to date with all legality issues and legislation affecting the rent-to-own industry, ensuring we are always working according to the law and God's purpose.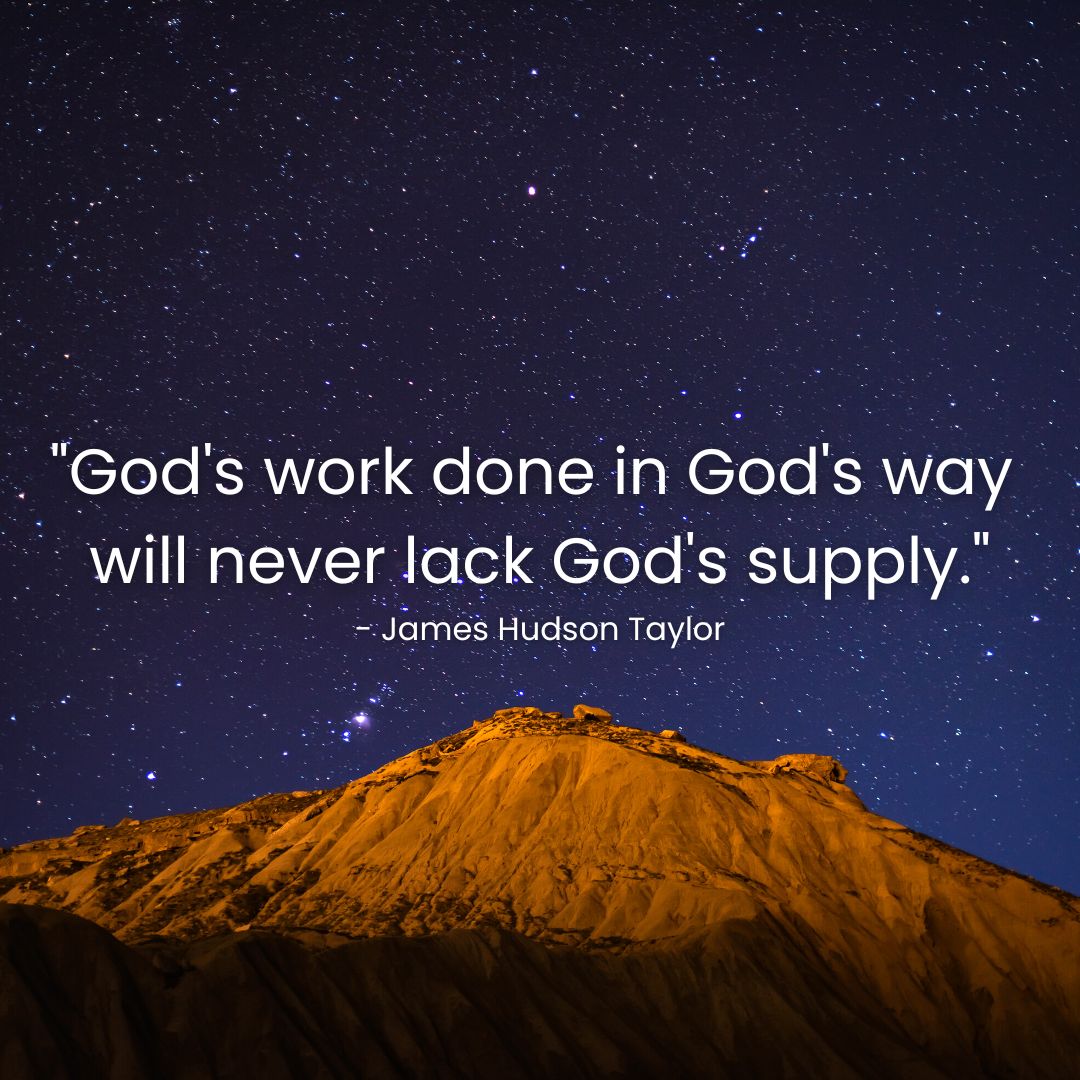 When Founders Leland Ulrich and Corey Yoder decided it was time to create a rent-to-own company to service manufacturers in a way that exemplified their beliefs and business ethics, it was said this company was "All for God," and so AFG Rentals was born!
AFG Rentals is a company that focuses on improving communities, families, and lives. We hold true to our mission and vision of honoring God as the leader of the company, enhancing personal growth centered in Christ around family and community, while creating opportunities to make a difference and delivering quality products and friendly service.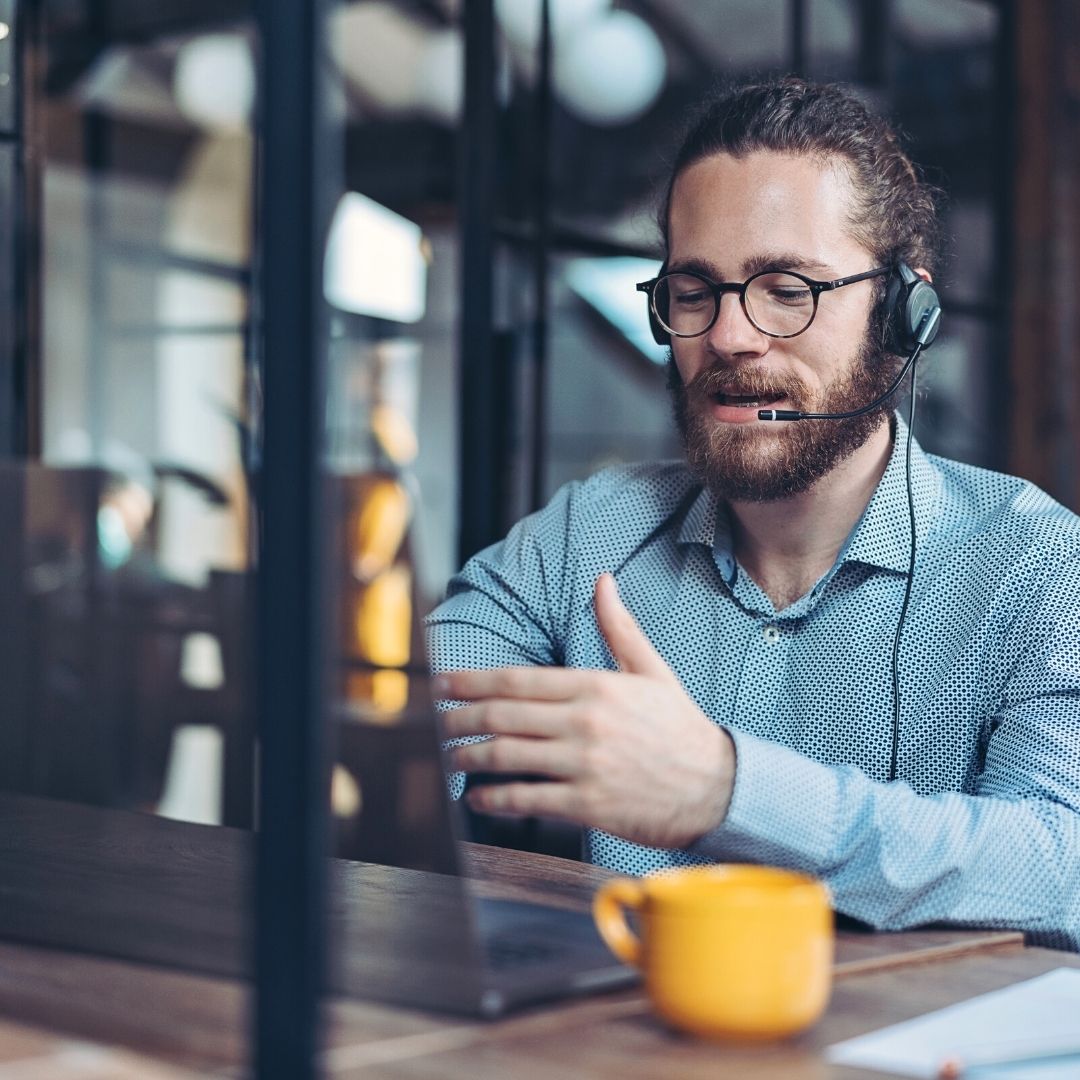 In today's business world, it is easy for companies to claim their service sets them apart from their competitors. However, just saying it is not enough. At AFG Rentals, we understand the human factor of business, and we are proud to run our company with compassion, heart, expertise, and experience.
Our goal is that every interaction our company has, from the product manufacturers to our end users-the customers, is met with extraordinary service. We will go above and beyond to give you the best solutions possible.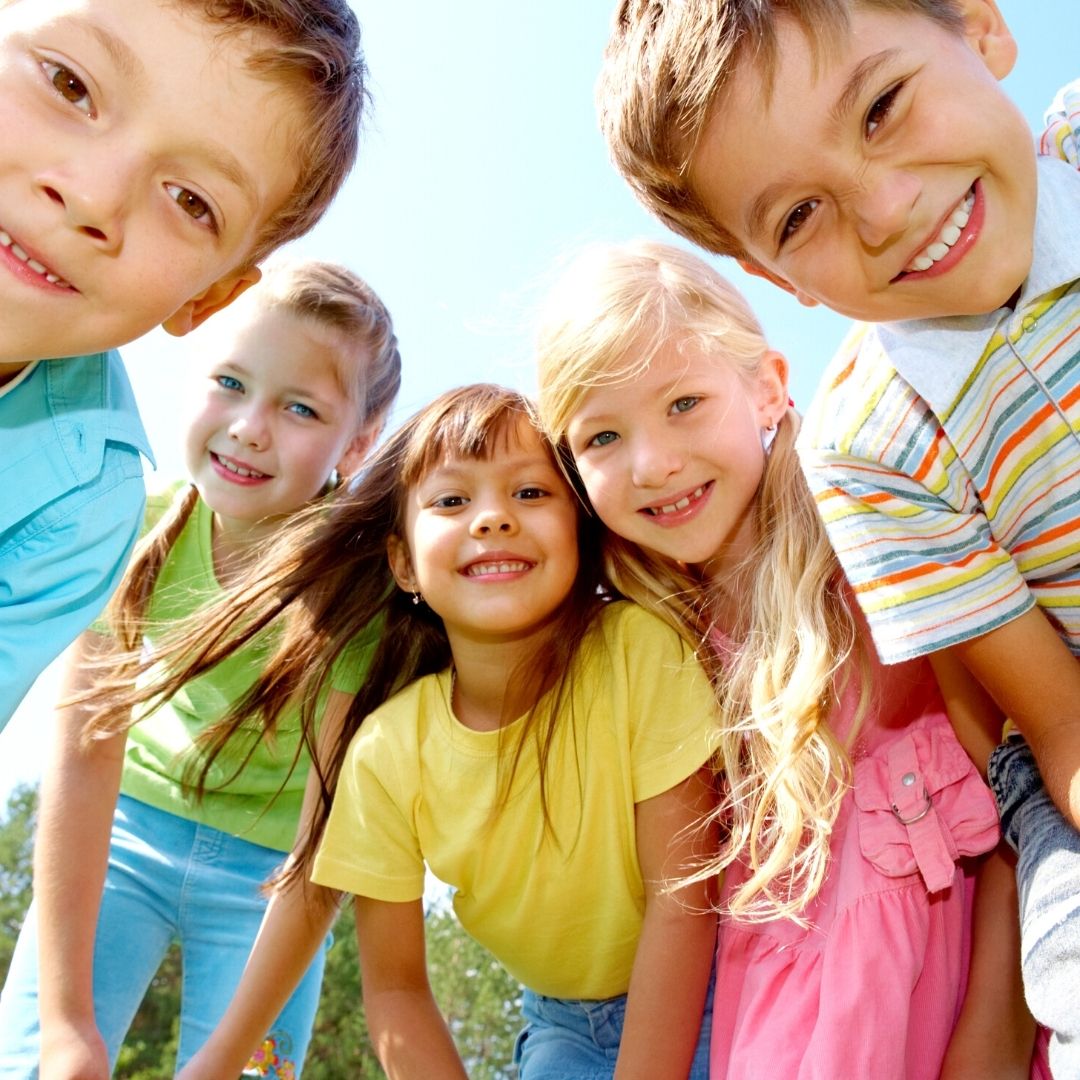 The Ownership at AFG Rentals has been passionate about helping kids in need for as long as they can remember. When AFG Rentals was founded, it was the perfect avenue for their lifelong passion to bear fruit. AFG supports children's homes, orphanages, and a local charity, Cook's Children's Hospital.
Our children are tomorrow's generation, and it's up to today's generation to lay the best foundation possible for their lives. AFG's founders hold firm to the belief of investing in every child's basic needs and education. It is important to create supportive environments and opportunities for children to thrive and grow into contributing adults for God's kingdom.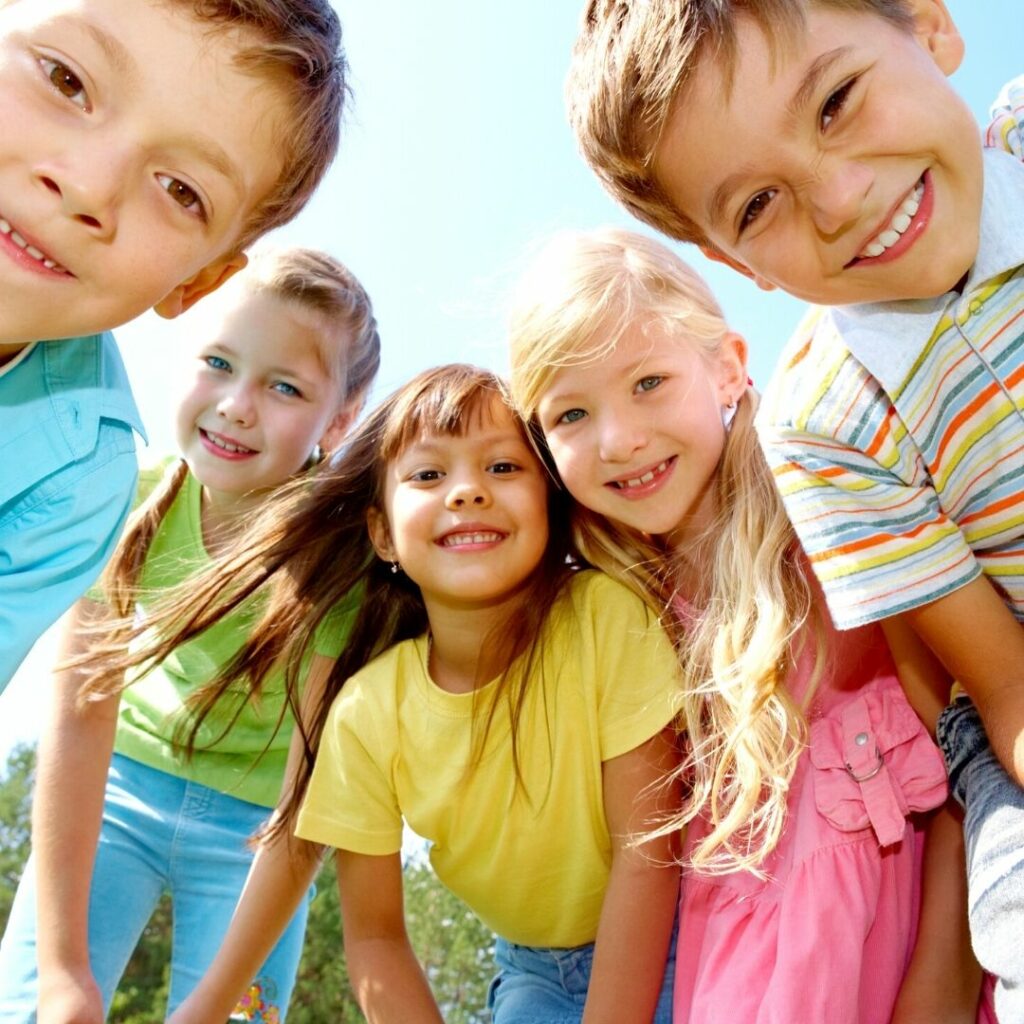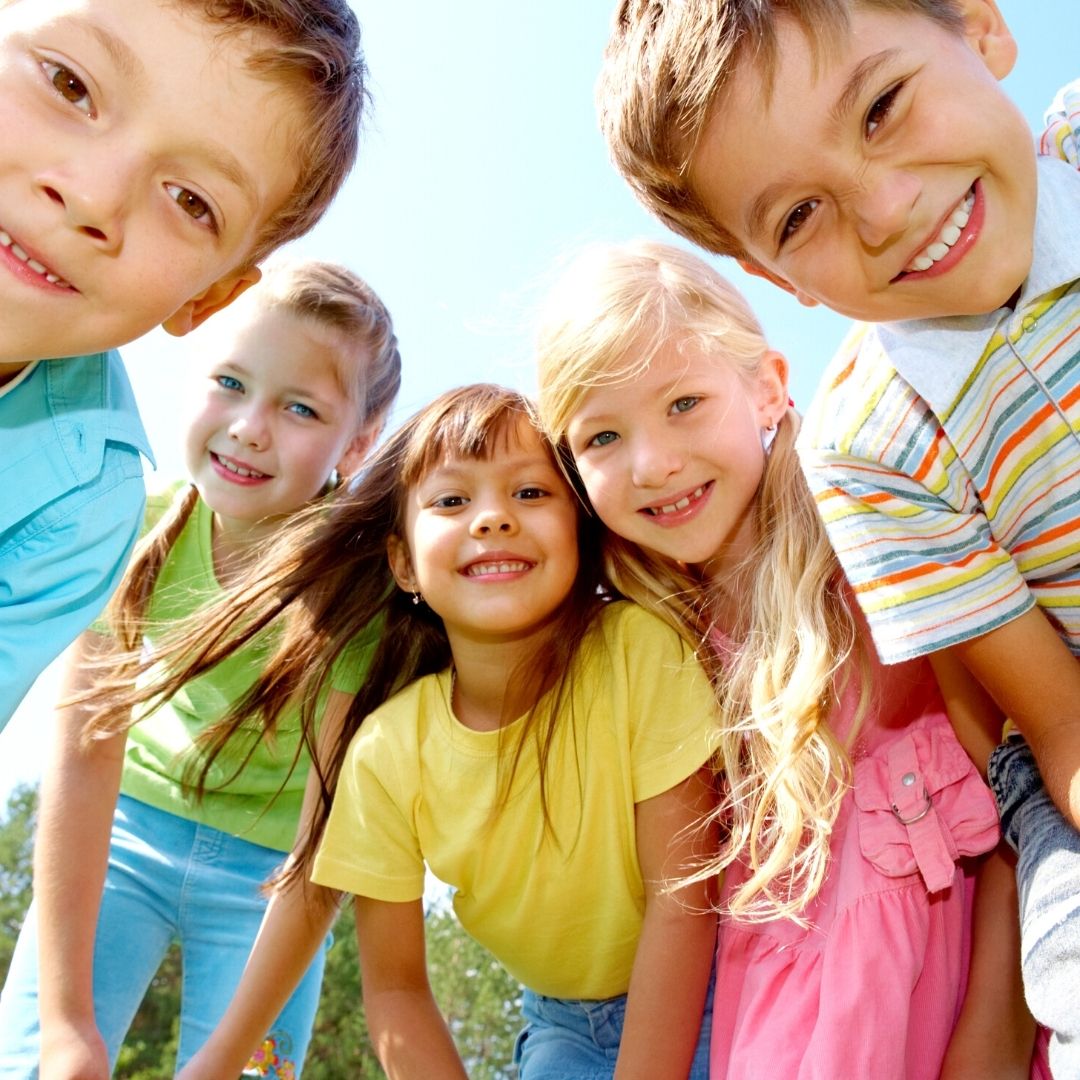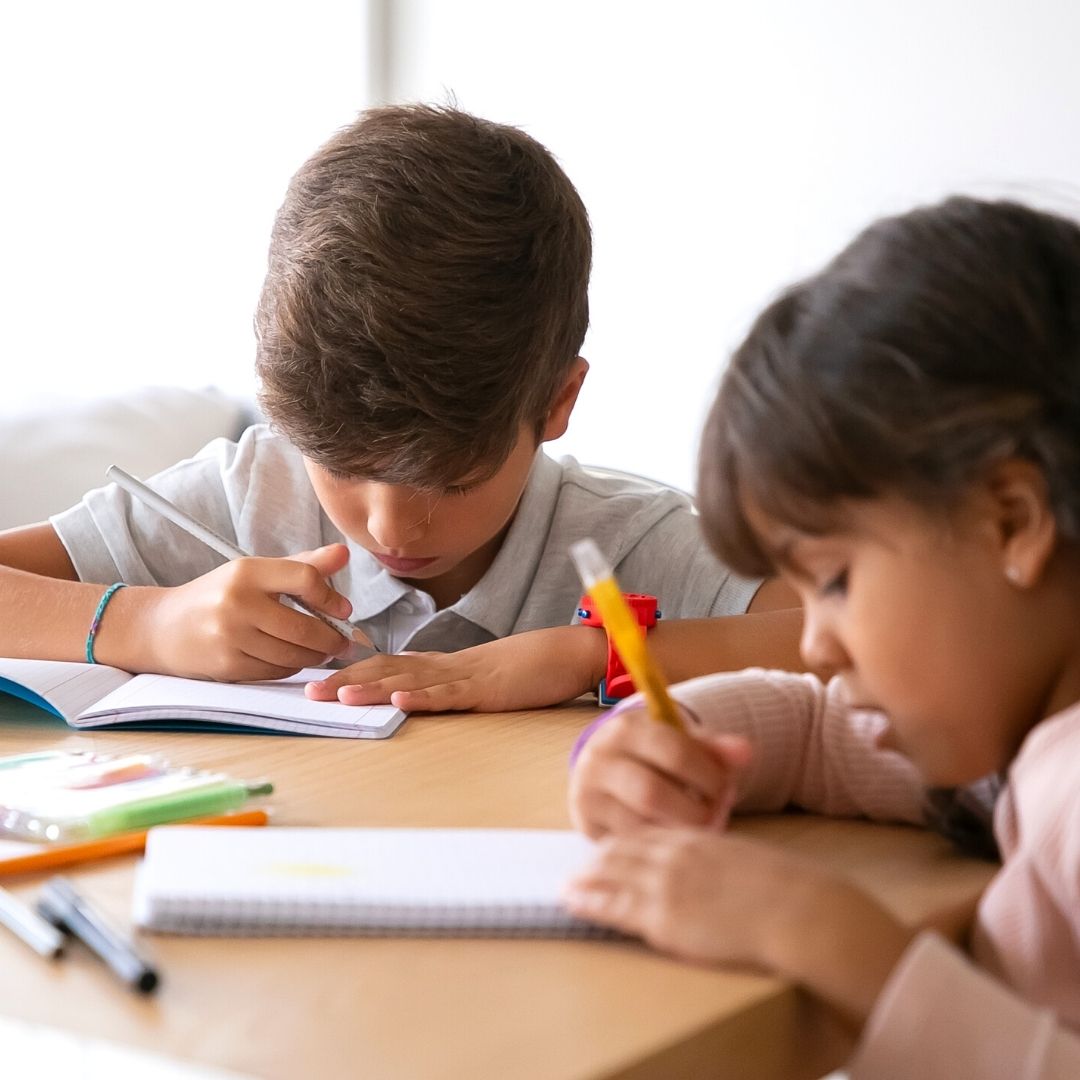 Investing in Tomorrow's Generation, Today
AFG Rentals cares about the communities our young generation grows up in and strives to ensure those environments flourish. With every community that AFG touches through our manufacturing partners and our individual customers, we are always looking to support and contribute to our young generation. 
AFG Rentals knows that by caring about your youth, family, and community, we can leave this world a better place than we found it.