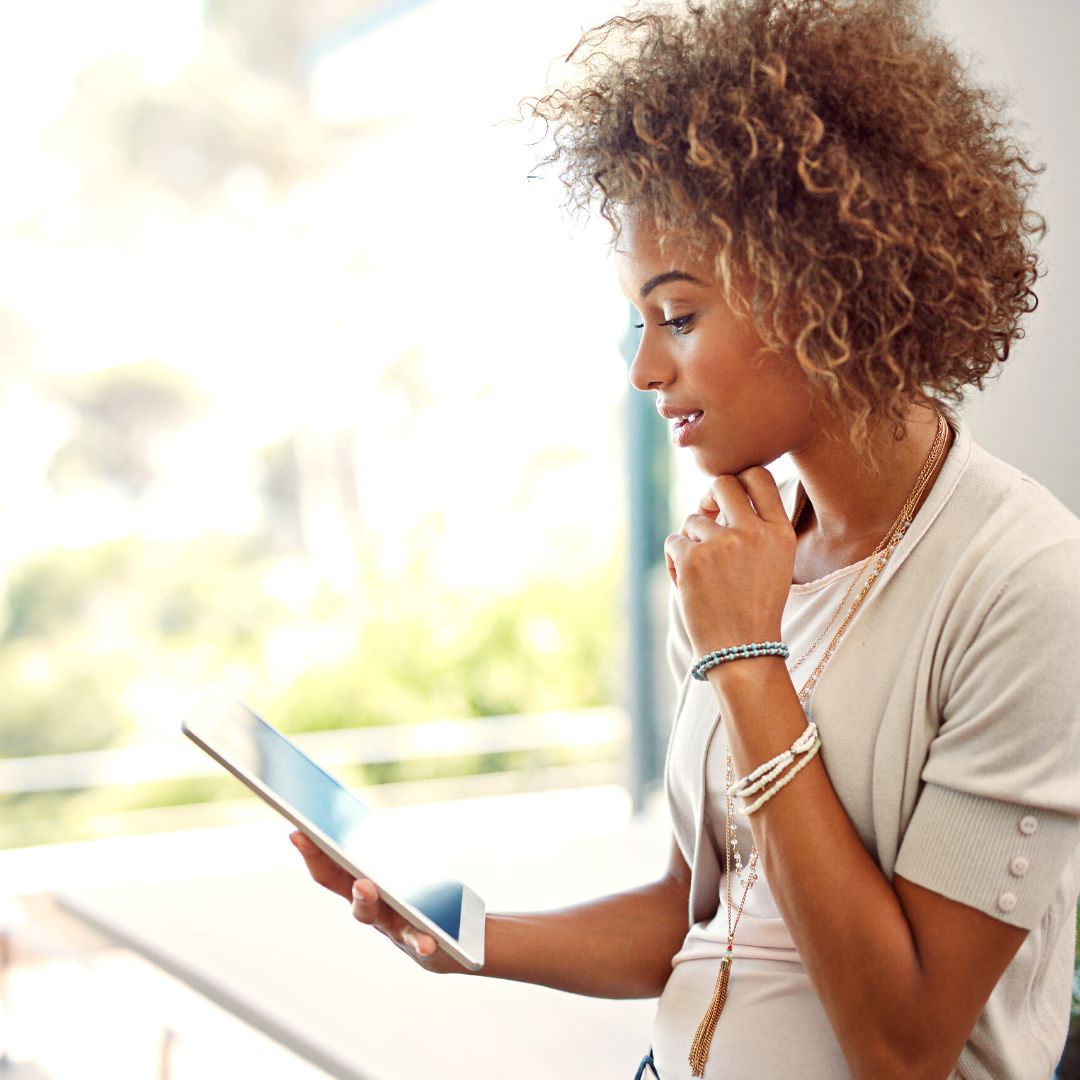 Frequently Asked Questions
If you have questions, we are here to answer them.
Please review our FAQ below and contact us if you still have questions.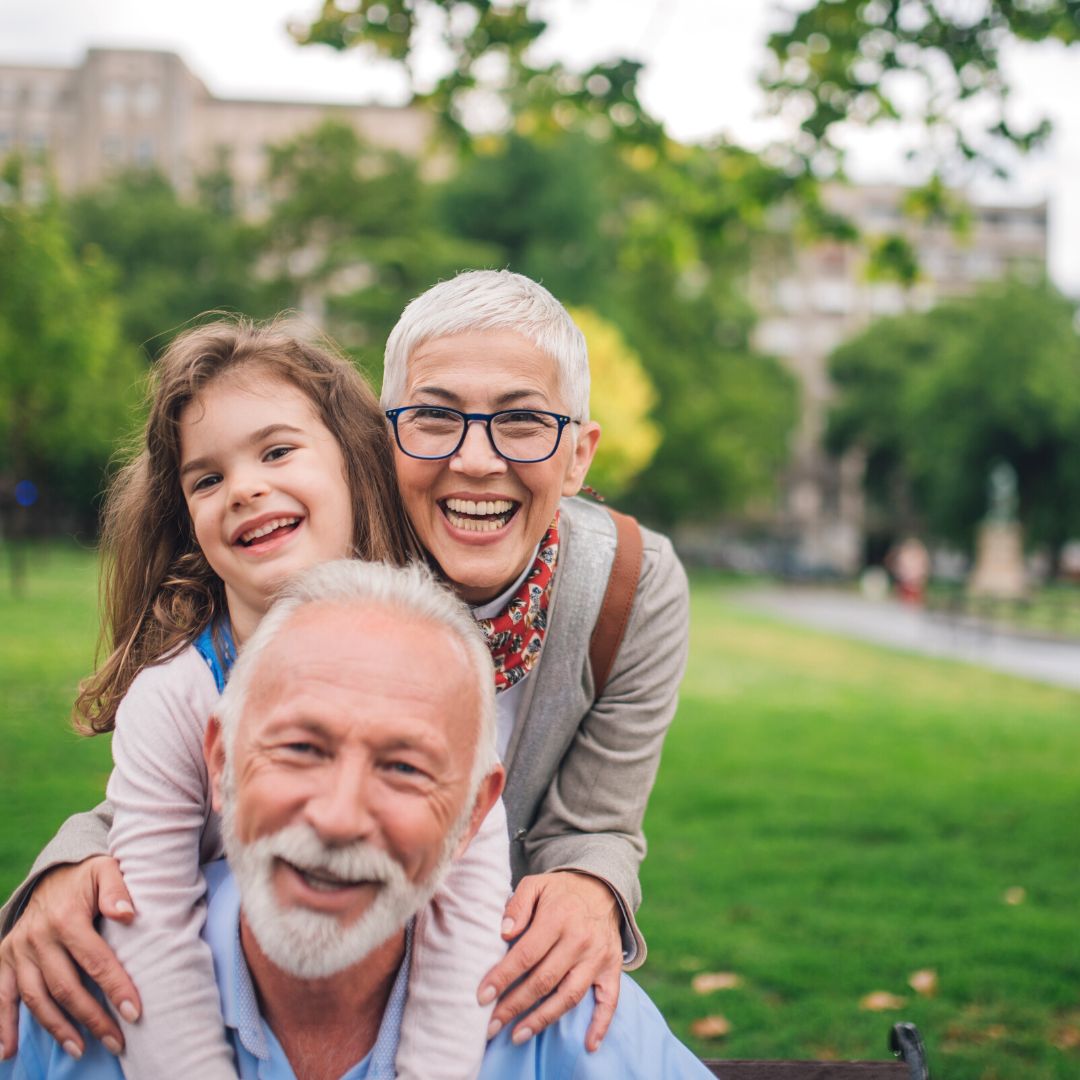 What are my payment options?
At AFG Rentals, you won't have a rent payment due until at least a month after your delivery date. After paying your initial payment, we know you may want to get your cash flow back on track, and we want to help you achieve that. We also allow you to choose between the 1st or 15th of the month for your due date.
What's even better? You can select any day to have your payment be due when you sign up for our auto-pay services with one of our friendly and knowledgeable account managers. AFG Rentals offers numerous ways to pay – online, by phone, mail, or auto draft.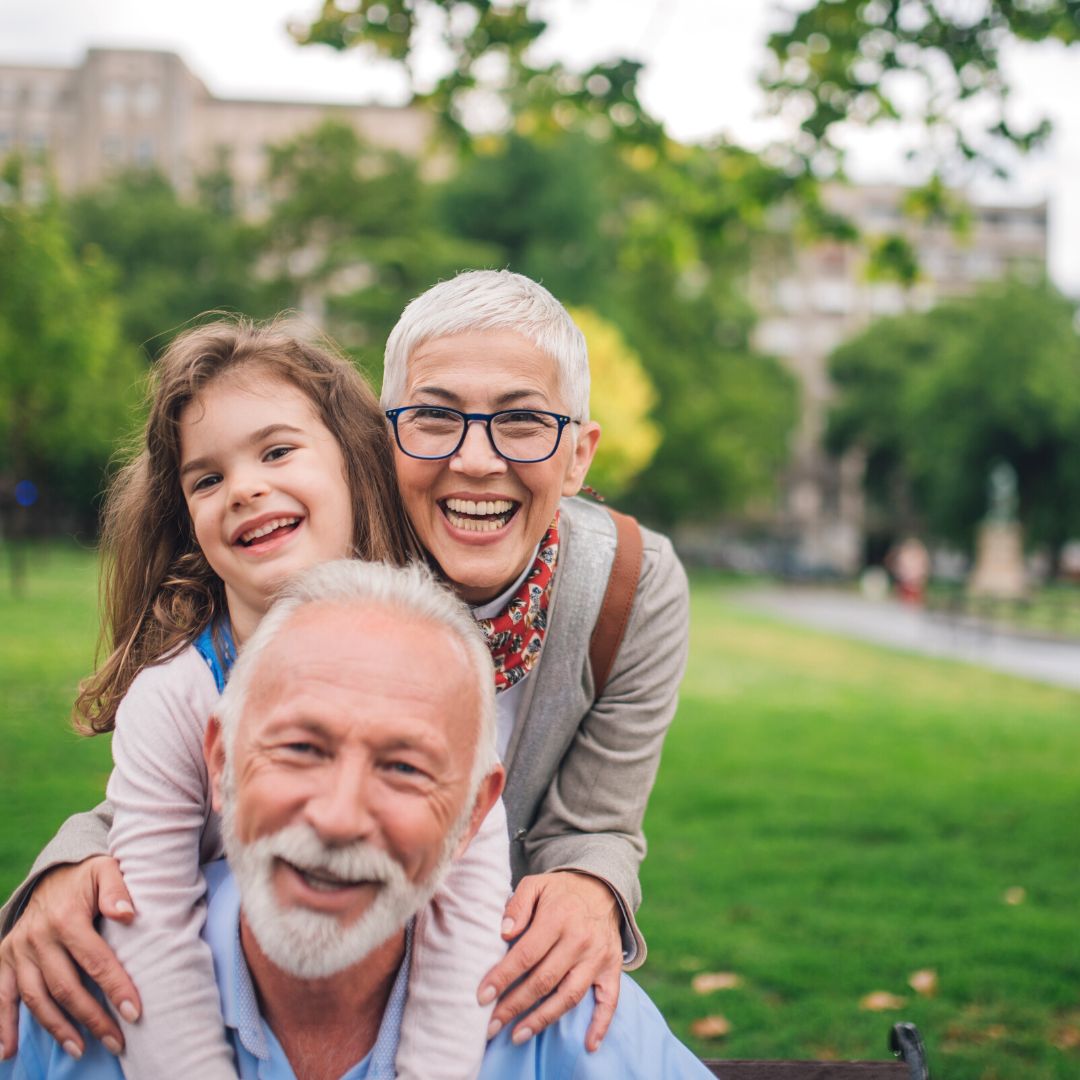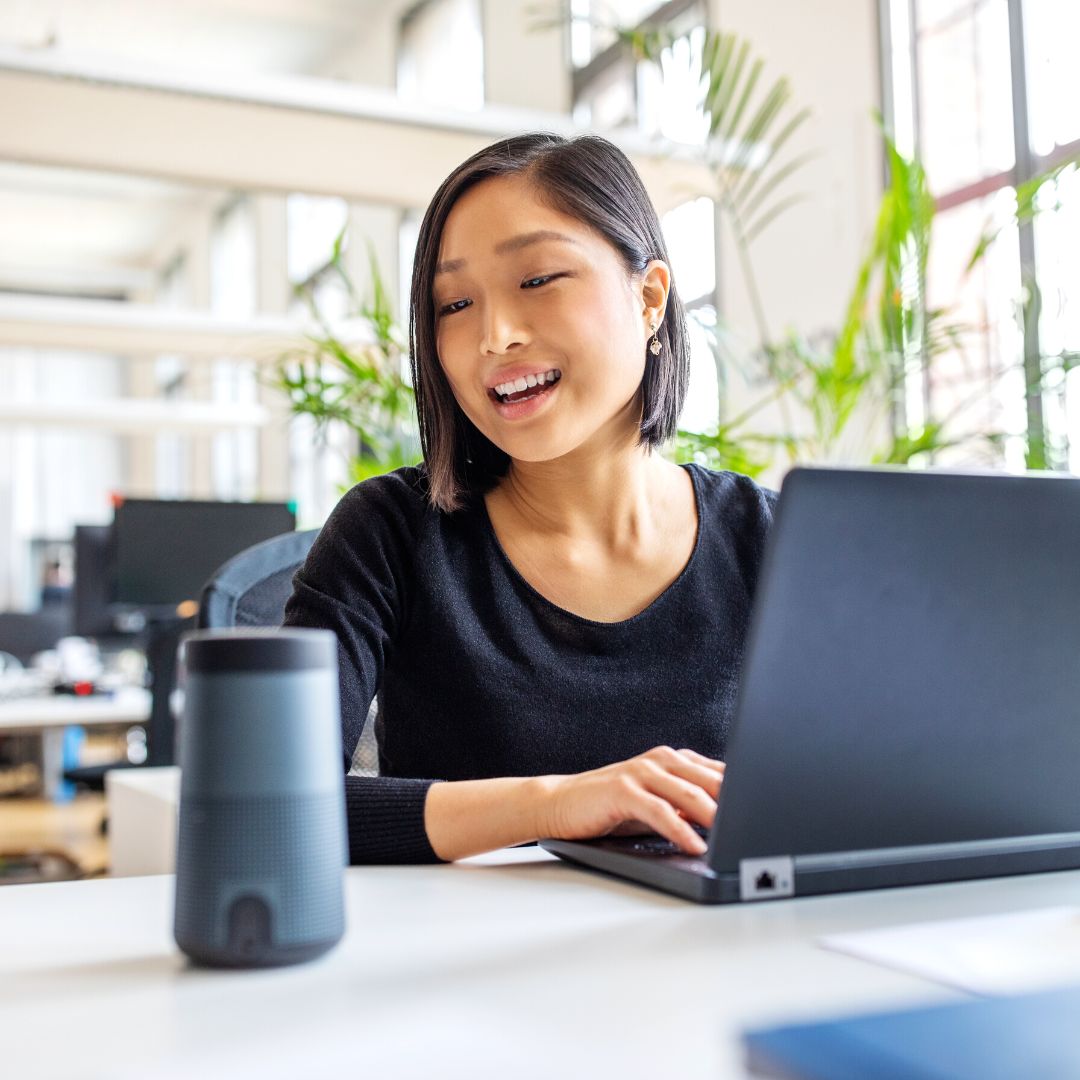 What is our part in keeping you current?
We have great customers! And because of that, AFG Rentals will work hard to keep them on track. So if a customer needs a little extra time to recoup from a financial setback, we will do our part to help. Customers that have made at least 6 payments on time in their history but are now struggling to catch up may be eligible for AFG to help the customer get back on track. It's all about working together!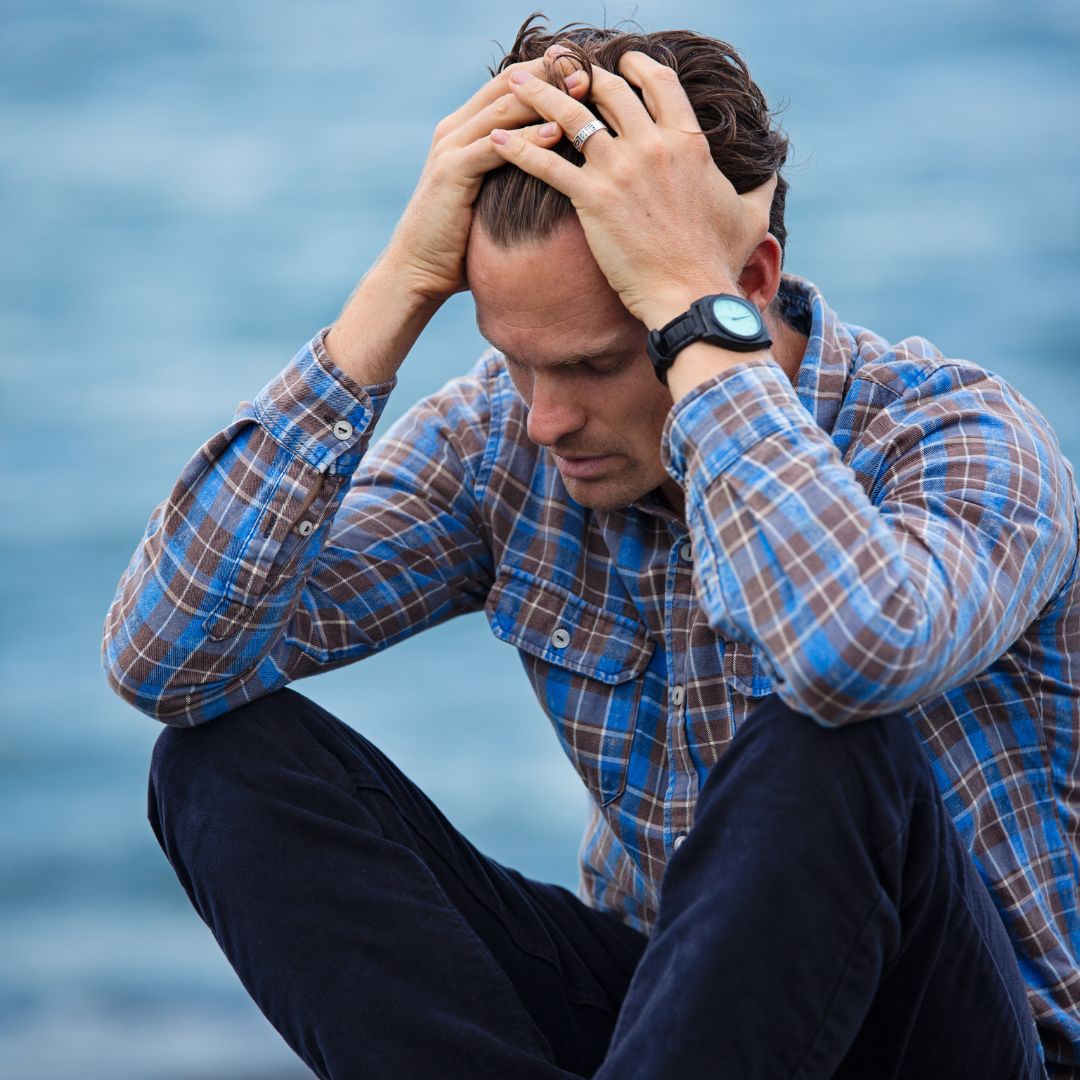 What if I am out of work?
We understand life can change quickly, so if a customer loses their job or is forced to take an extended leave of absence from work due to family or medical reasons and has made at least 9 consecutive payments on time we want to help them stay on track. Rest assured, we understand finances need adjustments when the unexpected happens. Reach out to AFG for deferment options at (800) 861-9395.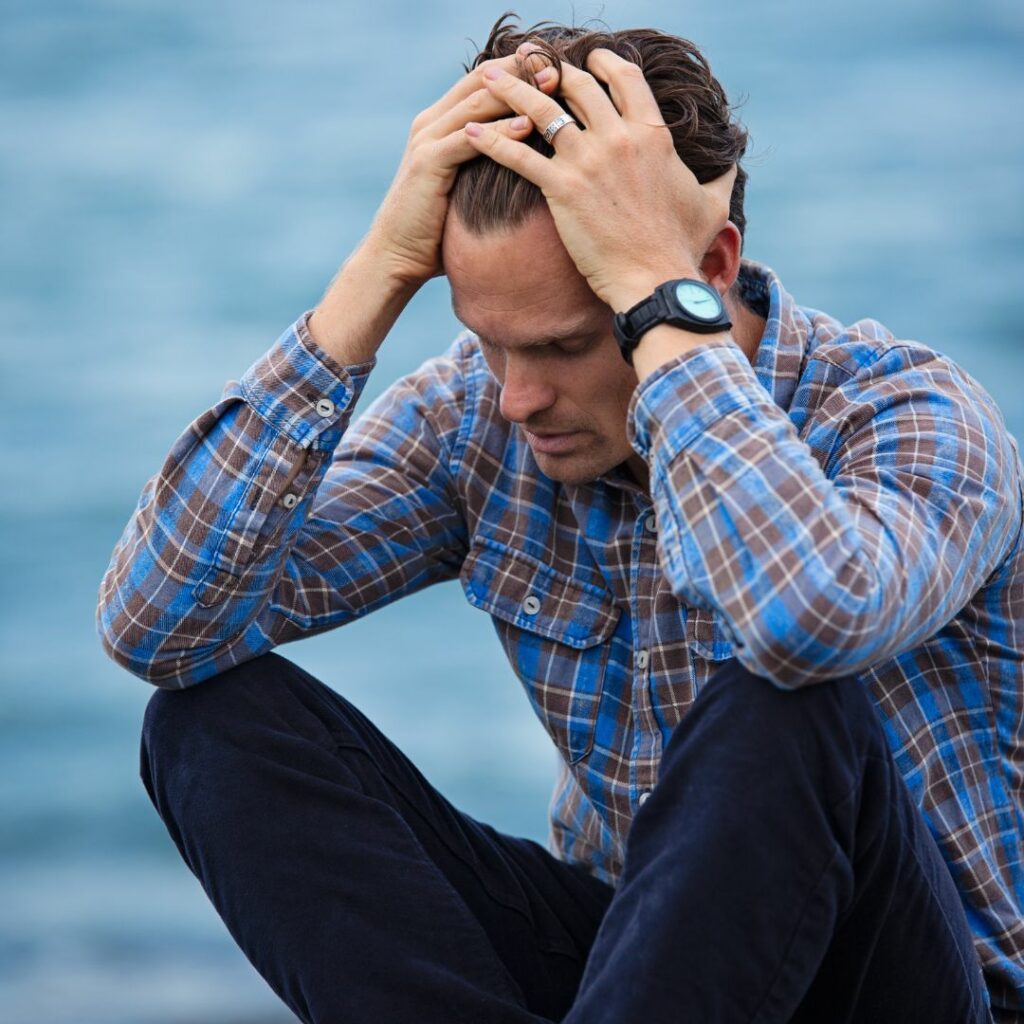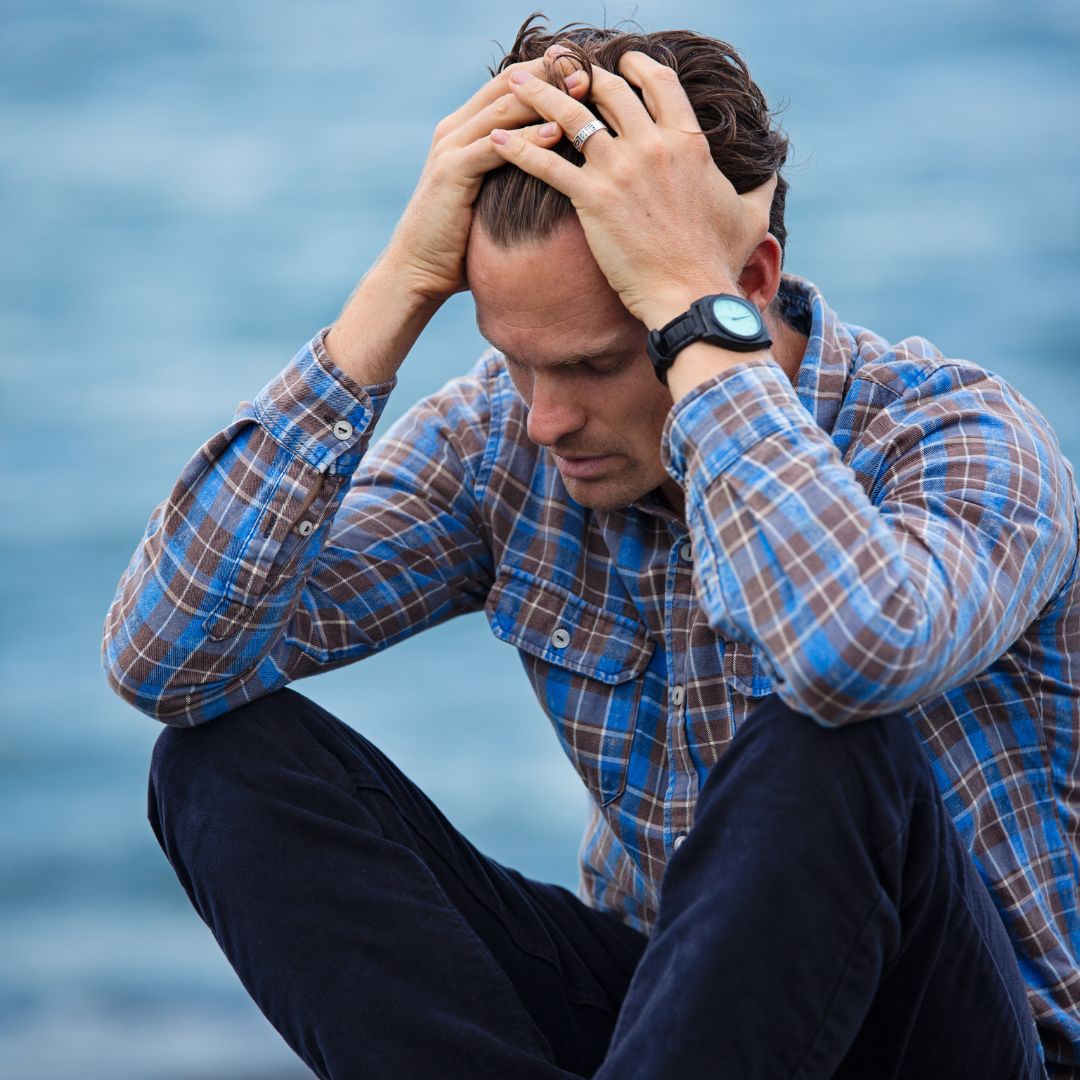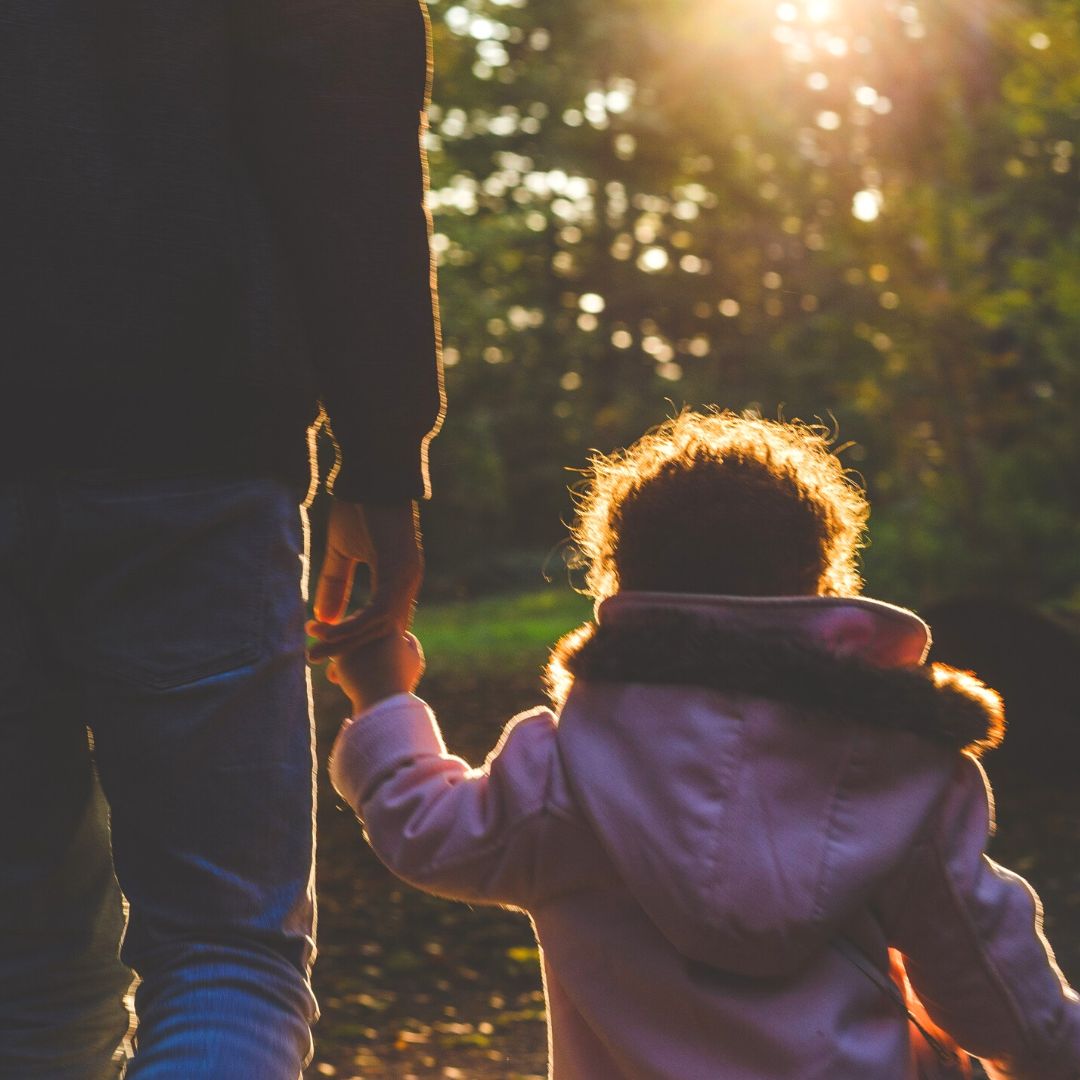 What happens if I pass away or an immediate family member?
There are times a customer may pass away during the term of the rental agreement. With AFG Rentals, an immediate family member may assume the agreement as is. This keeps all previously paid rent from being lost. In addition, AFG rentals will allow one month of free deferment on the agreement to allow for any funeral costs the family may incur.
If an immediate family member of the account holder (spouse, parent, sibling, or child) passes away, we can defer the payment for up to two months to allow for financial costs that may have been incurred due to the death.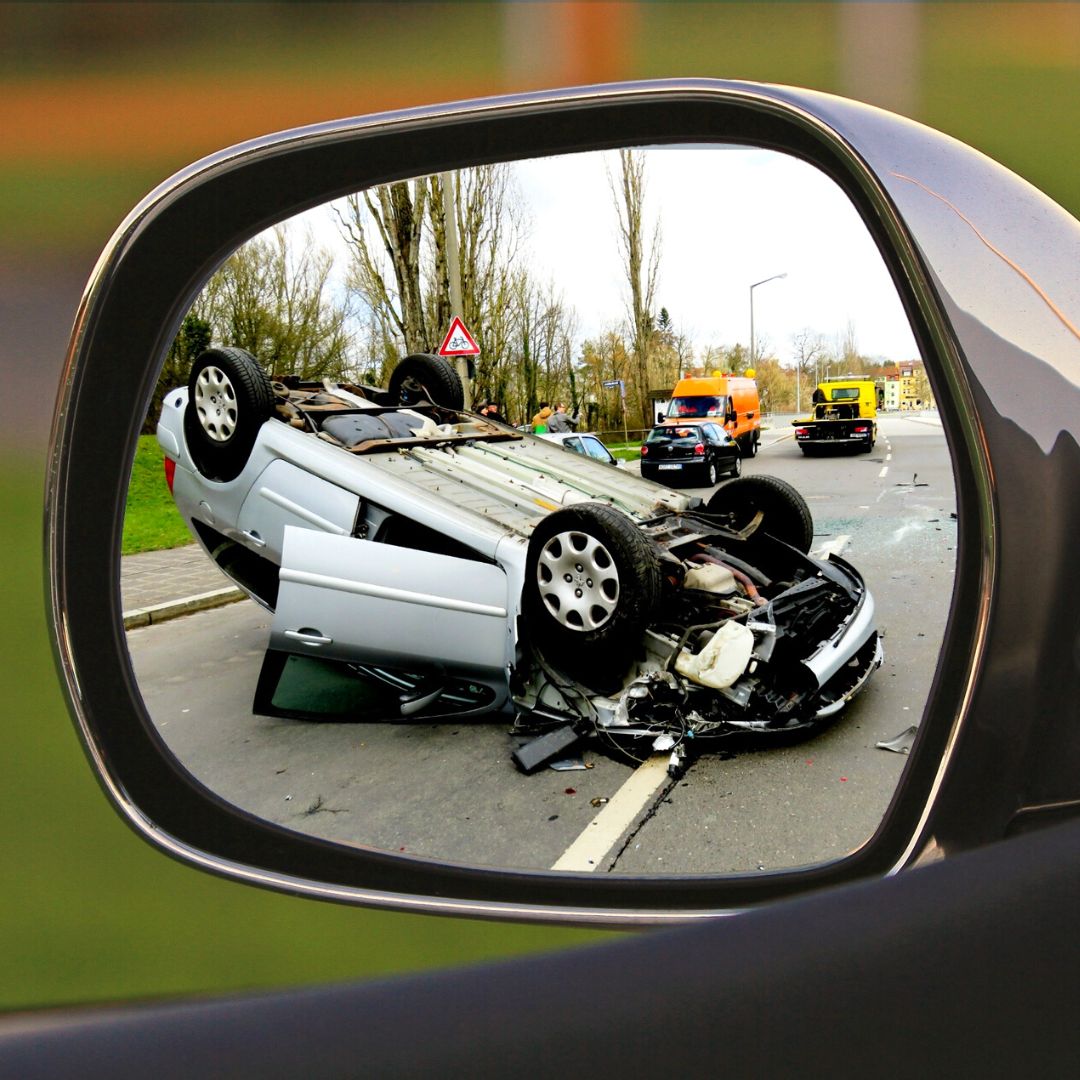 Dealing with a significant accident or hospitalization?
Serious injuries and long-term hospital stays can impact a family's financial situation. So with AFG Rentals, any customer that has made at least 9 consecutive payments on time when entering into hospital care for longer than 14 days should reach out to AFG for deferment options at (800) 861-9395.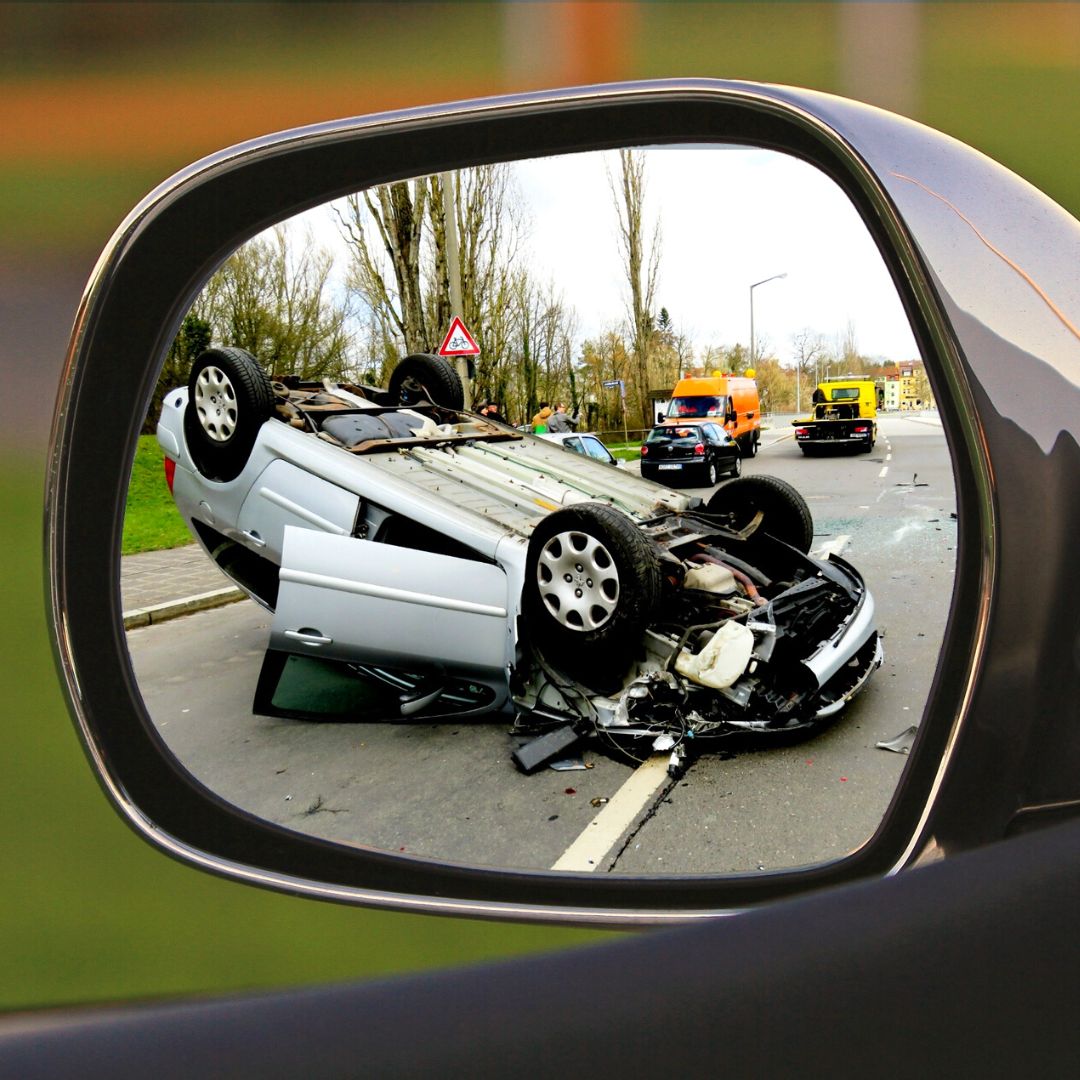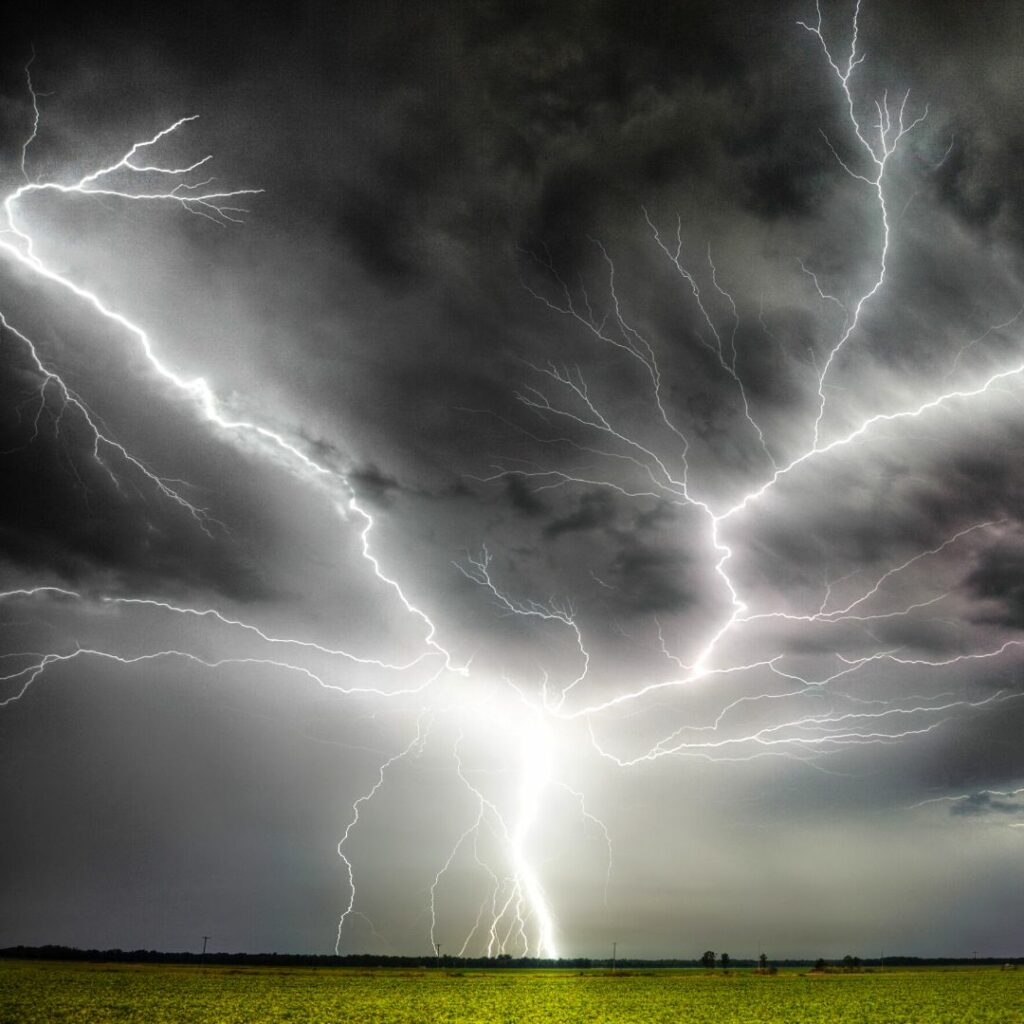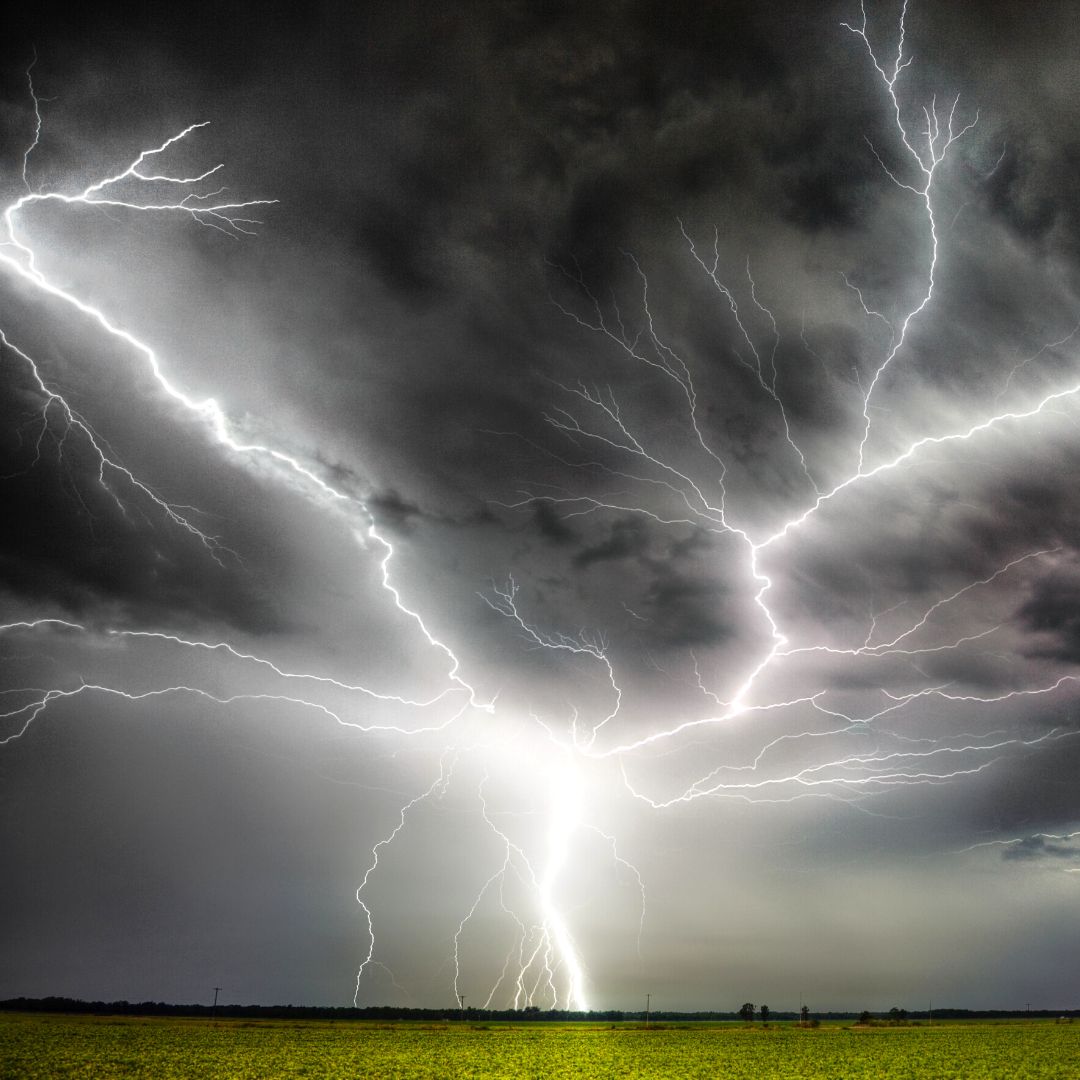 Loss Damage Waiver, or LDW, is an exciting program that frees the customer from any responsibility for structural damage done to the building by storm, fire, flood, or any other natural disaster.
LDW will repair the damages or even replace it with a new building if needed. It is usually more affordable than adding it to your home insurance policy, and there is no deductible. We strongly recommend this protection for our customers!
LDW does not cover the contents inside the storage building and does not waive any responsibility resulting from customer misuse.
LDW is for the term of the Rental Contract Agreement.
With the program's cost starting as low as $3 a month, it just makes sense!
Enter your info below to have
our team contact you.