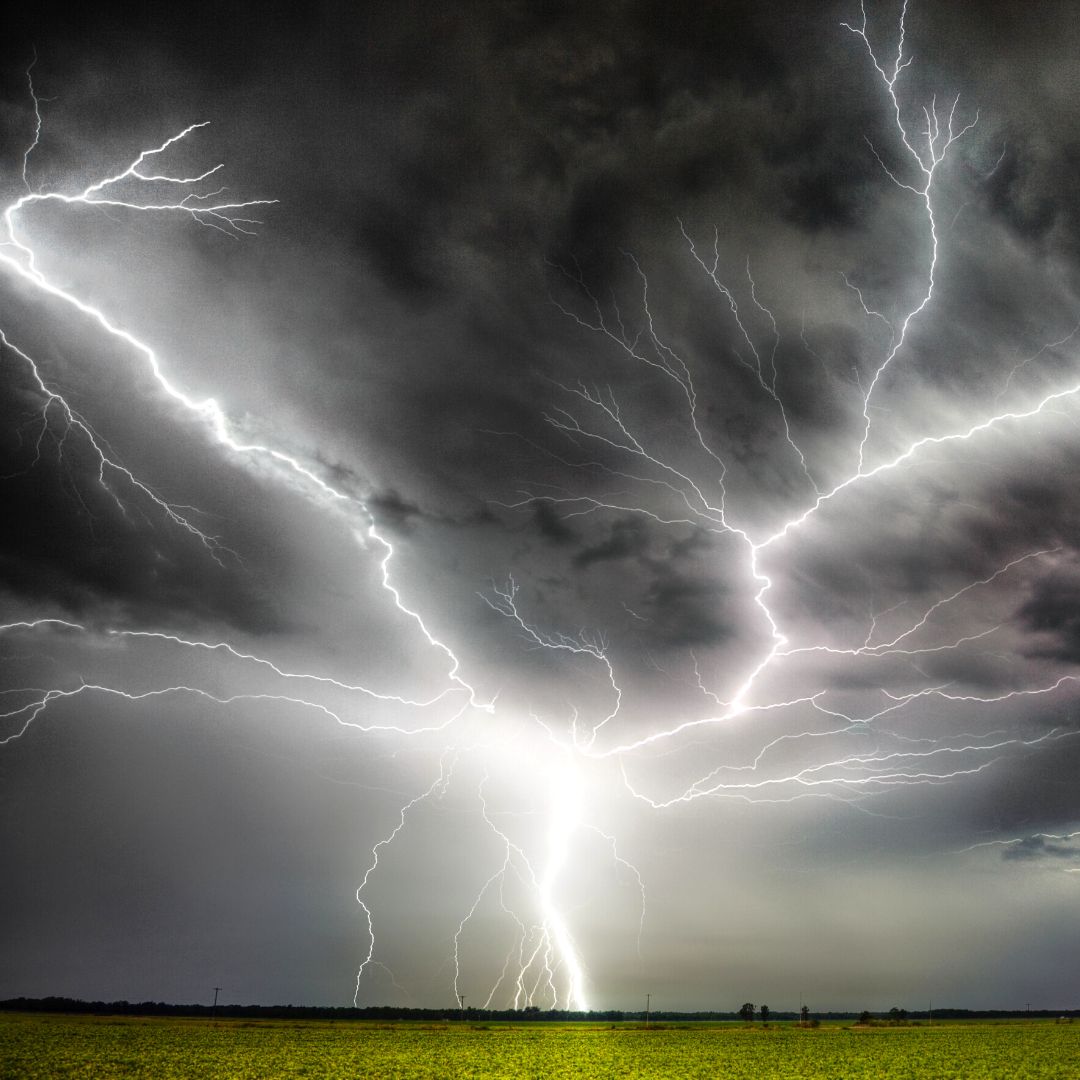 Loss Damage Waiver, or LDW, is an exciting program which frees the customer from any responsibility for structural damage done to the building by storm, fire, or any other natural disaster. LDW will repair the damages or even replace with a new building if needed. It is usually more affordable than adding it to your home insurance policy and there is no deductible. 
We strongly recommend this protection for our customers! LDW does not cover the contents inside the storage building and does not waive any responsibility resulting from customer misuse.
LDW is for the term of the Rental Contract Agreement.
With cost of the program starting as low as $3 a month, it just makes sense!
Get protected against storms and accidental damage
Enter your info below to have
our team contact you.