There are a number of things to consider when deciding whether to buy or build a storage shed. When choosing a storage shed, there are many different options, with the major differences usually coming down to cost and convenience. You can buy a pre-made shed from a dealer, choosing from inventory on their lot or having it made to order.
You can also build your shed from scratch by either doing it yourself if you possess the skills and tools needed, or you can hire a contractor in the hopes that it will be cheaper than what a dealer would charge. Both of these options have their pros and cons, but there is another option that you may not have considered: rent to own sheds.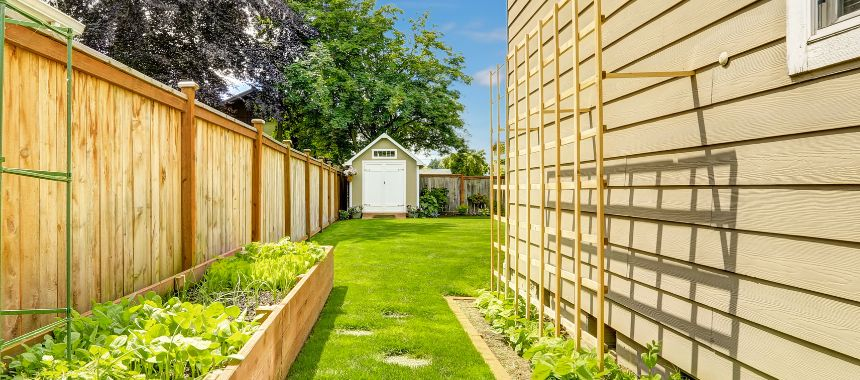 Rent to own sheds – the obvious choice
Building or buying a shed is a significant purchase for most people. You not only have to choose the right provider for your needs, but you also have to ensure that you have the time and resources to complete the project.
One of the most common mistakes is not considering rent-to-own options. When you're looking at the up-front cost of a storage shed, it's easy to get sticker shock and just go with the cheapest option. However, rent-to-own options exist that can make a storage shed much more affordable in the long run.
With rent-to-own, you pay a small up-front fee and then pay each month's rent until the shed is paid off. That means you get all the benefits of owning a shed without having to build it yourself or pay for it upfront. Since you're renting to own, there are no long-term commitments, hidden fees, or credit checks.
Rent to own sheds provide the convenience and flexibility of a pre-made shed. They come in a variety of shapes, and sizes, so you can find one that's perfect for your needs. Whether you need a small shed for storage or a large shed for your business, there is a rent to own option that fits your needs.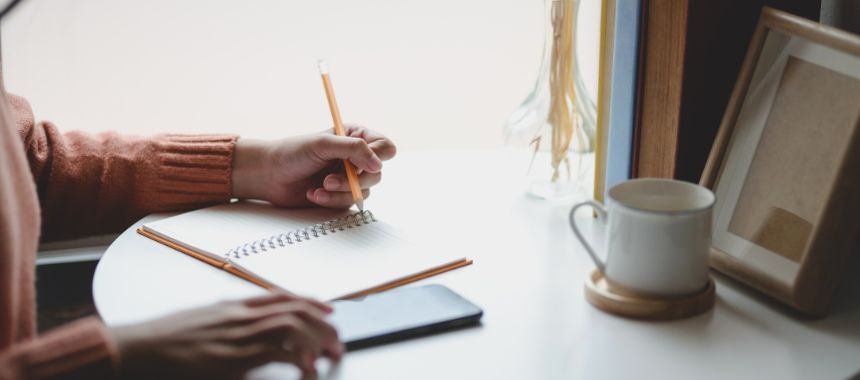 Not having a plan for your storage shed
Another mistake people make is not considering the purpose of the shed. A storage shed can serve a lot of different purposes, from housing gardening equipment to serving as a workshop. Knowing how you plan to use your shed will help you narrow down your options and find the perfect shed for your needs.
"People often don't think through what they want from their shed," says Donalynn Koffman, author of 'The Shed Book: How To Choose And Buy A Good One.' "They just go for the first one that comes along." Without planning ahead, though, you may find yourself with a flimsy structure or less storage space than expected once it's done being built.
So take some time before committing – do some research into the different manufacturers and styles available to avoid any mistakes or buyer's remorse.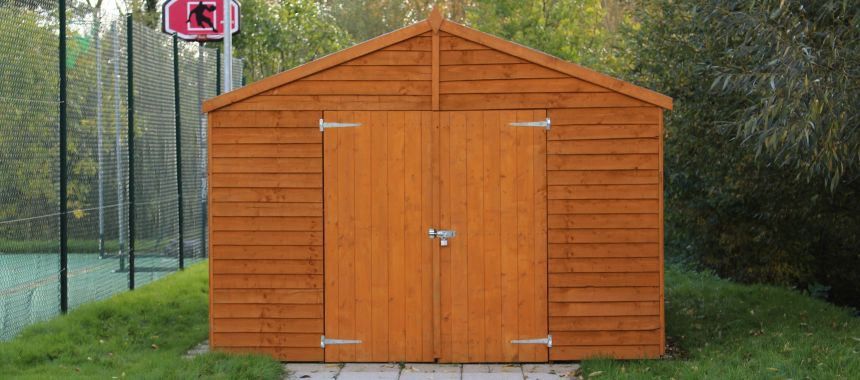 Choosing the right size rent to own shed
Not taking measurements is another common mistake. When you're looking at storage sheds, it's easy to get caught up in the moment and fall in love with a shed that's too big or too small for your needs. Be sure to measure the area where you plan to put your shed, so you know exactly how much space you have to work with.
This may be one of the most important decisions in your shed purchase. It would be best if you thought about what will be stored in the building and how much room that actually takes up. You also need to consider items that could compromise safety if they are stored improperly (heavy items in awkward positions or items stacked to the ceiling).
No one wants a building that is too large for their needs or one that's too small and requires stashing things in the garage again. Considering these things before choosing your building, along with proper space management, will almost guarantee a good experience with your new storage building.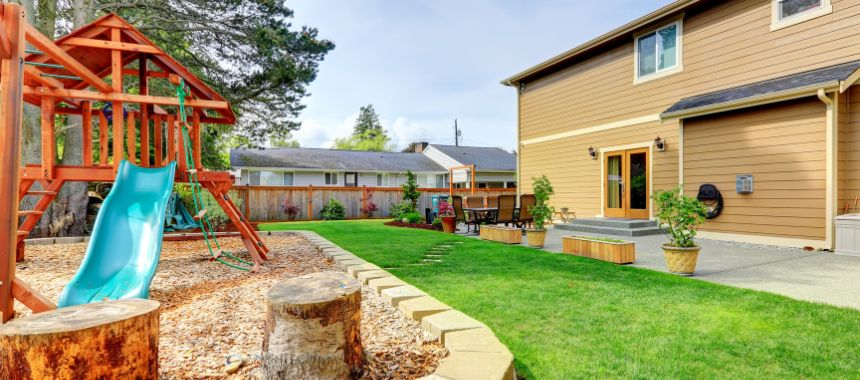 Installing your shed in the wrong location
Planning your shed's location is another important decision you'll have to make before you have them deliver your portable building. The perfect spot for a new storage unit can be hard to find, but here are some easy tips that will help!
For starters, you should consider the location and size of the site it will be placed on before making any decisions. Misjudging this step in the process can lead to problems with your building's foundation or framing that can make installation difficult (or even impossible).
When installing anything into our homes, we have to ensure they're placed properly to avoid wasted time, money, and frustration later down the line! Another thing you have to determine is what kind of foundation you will have for your structure. Will it be on dirt, gravel, or do you need a cement foundation?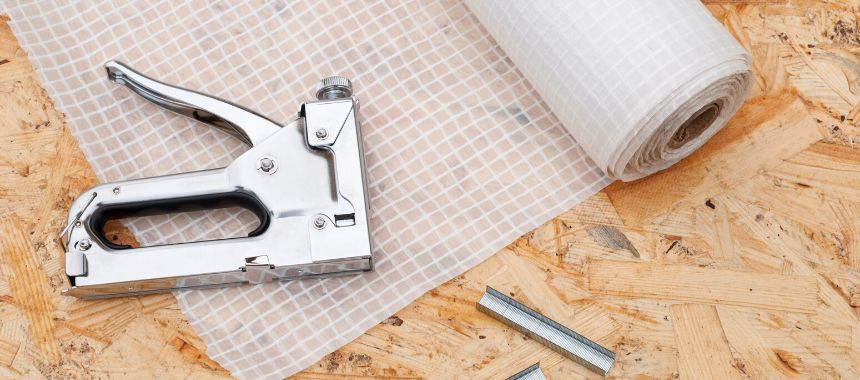 Not getting the proper permits and HOA approvals
Not getting a permit is another mistake people make when buying a storage shed. Depending on where you live, you may need to get a permit before you can install a storage shed on your property. If you don't get a permit and your neighbor complains, you may have to take your shed down or pay a fine.
Be sure to speak with your local municipality and find out if you need a permit to add a structure to your property.
If you live in an HOA community, not checking with your HOA is another mistake to avoid. Some HOAs have restrictions on the size and type of storage shed you can have on your property. Others may require that you get approval before you can install a shed. Be sure to check with your HOA before making any decisions, so you don't run into any problems down the road.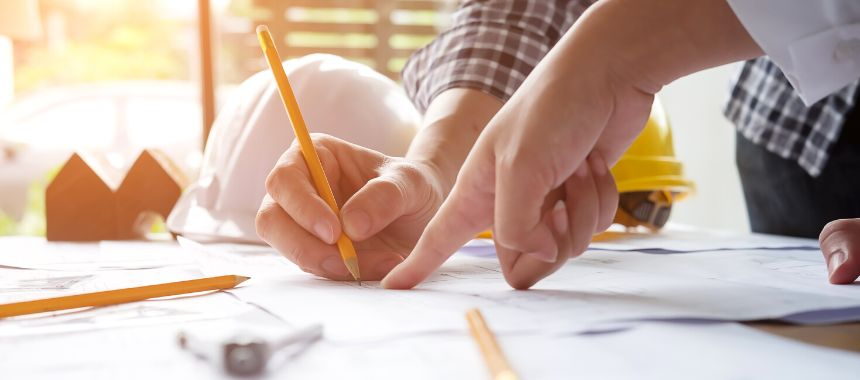 Consult a professional to discuss a rent to own program
Finally, one of the biggest mistakes people make when buying a storage shed is not doing their research. There are a lot of different storage shed options out there, and it's important to compare prices, styles, and features before making a decision. Be sure to read online reviews about the best portable building option for you.
Hopefully, the items detailed above have helped you to make a more informed buying decision, and you can see the benefits that a rent to own shed can clearly offer. If you are still unsure of whether to build, buy or rent a storage shed, we have experts on our team who can help you make the best decision for your needs. To speak with a rent-to-own specialist today, click here.