There are a number of things to consider when deciding whether to buy or build a storage shed. When choosing a storage shed, there are many different options, with the major differences coming down to cost and convenience. You can buy a pre-made shed from a dealer, choosing from their inventory or having it made to order.
DIY vs. Professionally built shed
You can also build your shed from scratch by either doing it yourself if you possess the skills and tools needed, or you can hire a contractor in the hopes that it will be cheaper than what a dealer charges. Both of these options have their pros and cons, but there is another option that you may not have considered: rent to own sheds.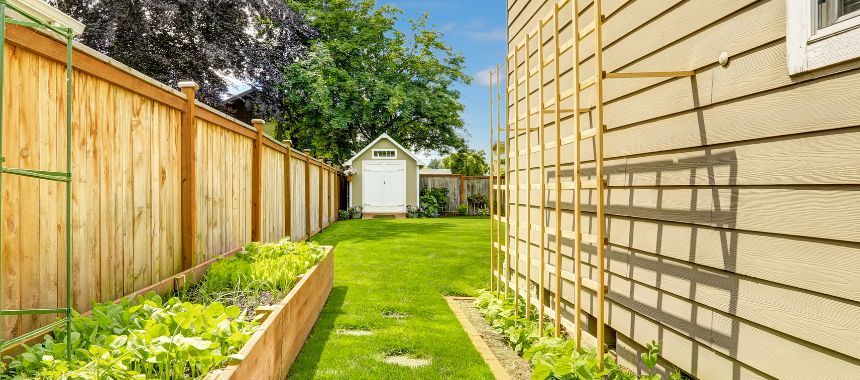 Rent to own sheds – the obvious choice
Building or buying a shed is a significant purchase for most people. You not only have to choose the right provider for your needs, but you also have to ensure that you have the time and resources to complete the project.
Common mistakes
One of the most common mistakes is not considering rent to own options. When you're looking at the up-front cost of a storage shed, it's easy to get sticker shock and just go with the cheapest option. However, rent to own options exist that can make a storage unit much more affordable in the long run.
Benefits of a rent to own program
With rent to own, you pay a small up-front fee and make monthly payments until your shed is paid off. This is a great option if you don't want to pay for a shed outright.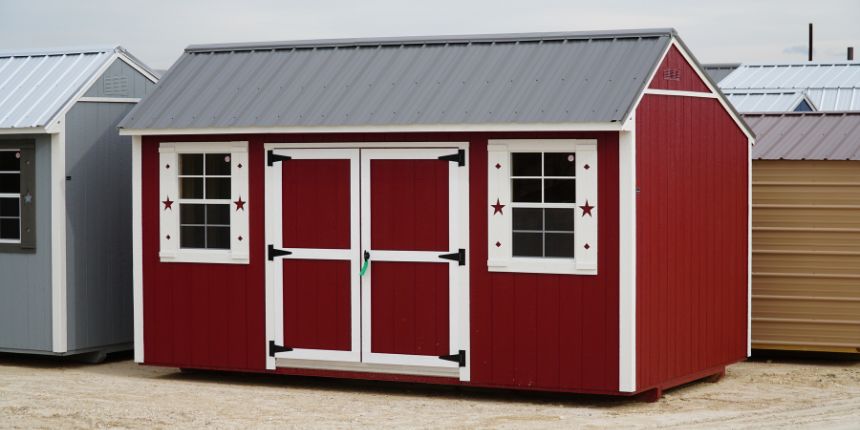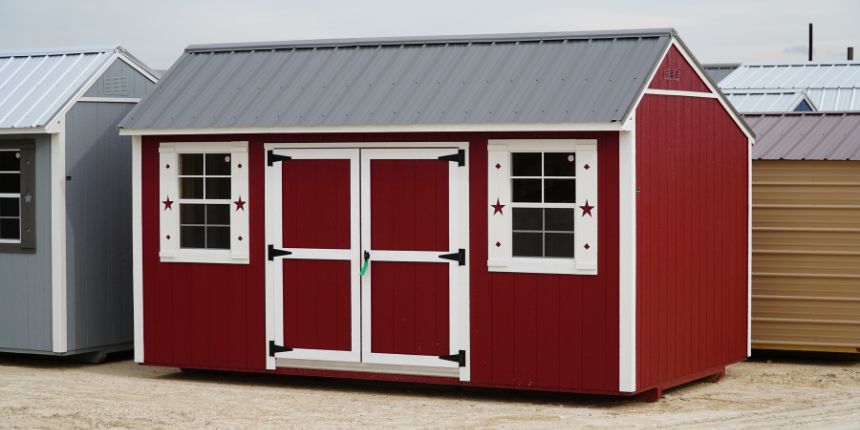 With rent to own sheds, you get all the benefits of owning a shed without having to build it yourself or pay for it upfront. Since you're renting to own, there are no credit checks, long-term commitments, or hidden fees.
The approval process is free, fast, and convenient. It is a rental agreement with 24, 36, 48, and up to 60 month contract available. You pay a small security deposit and the first month's rent, and your building is delivered. You also get the same warranty as a cash purchase.
Convenience and flexibility
Rent to own sheds provide all the convenience of a pre-made shed. They come in a variety of sizes, and styles, so you'll find one that's perfect for you. Whether you need a small shed for storage or a large shed for your business, there is a rent to own option that fits your needs.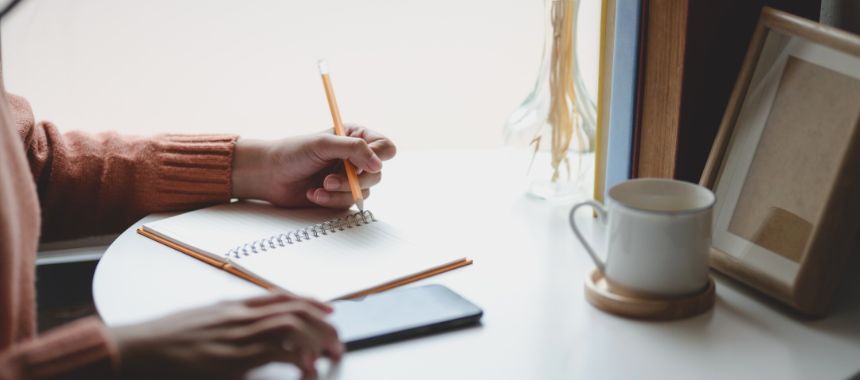 Avoid not having a plan for your storage shed
A common mistake people make when purchasing a shed is not having a plan. When shopping for a shed, it's important to have a good idea of what you need. This small step is vital to helping you avoid a costly and frustrating mistake.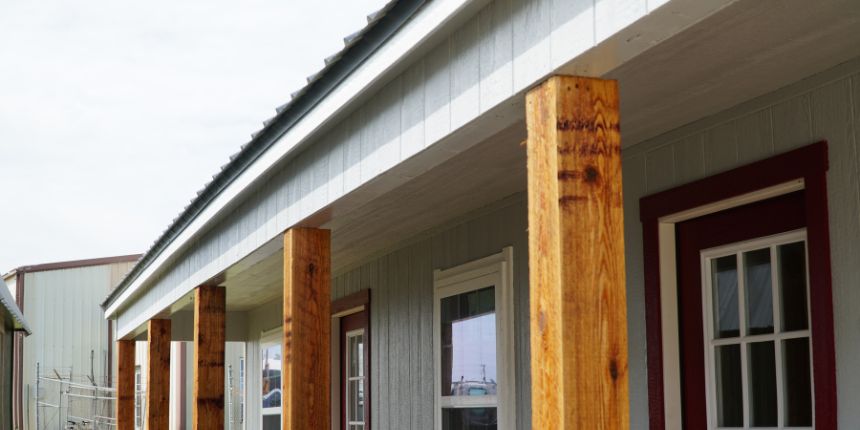 "People often don't think through what they want from their shed," says Donalynn Koffman, author of 'The Shed Book: How To Choose And Buy A Good One.' "They just go for the first one that comes along." Without planning ahead, you may find yourself with less storage space than expected once it's built.
Do your research
So take some time – do some research into the sizes and styles available to avoid any mistakes. Then you can make an educated purchase and avoid buyer's remorse.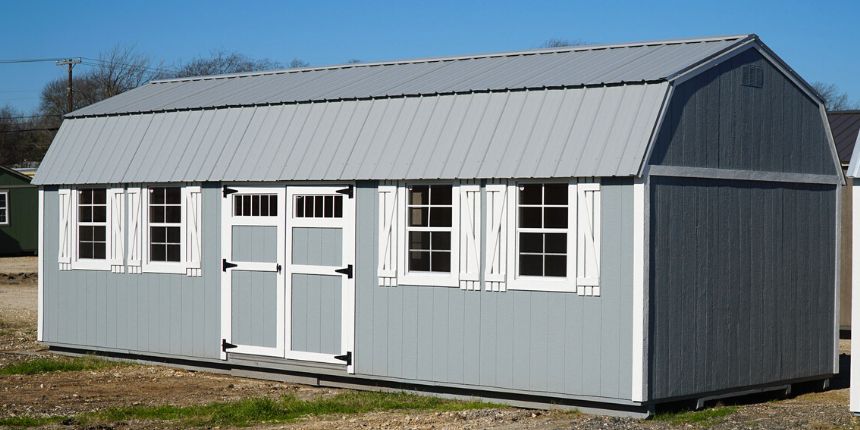 Choosing the right size rent to own shed
Choosing the size of your rent to own shed is an important decision. It would be best if you thought about what will be stored in the building and how much room that actually requires. You also need to consider items that could compromise safety if they are stored improperly (heavy items in awkward positions or items stacked to the ceiling).
Choosing the right size building
No one wants a building that is too large for their needs or one that's too small and requires stashing things in the garage again. Considering these things before choosing your building, along with proper space management, will almost guarantee a good experience with your new storage building.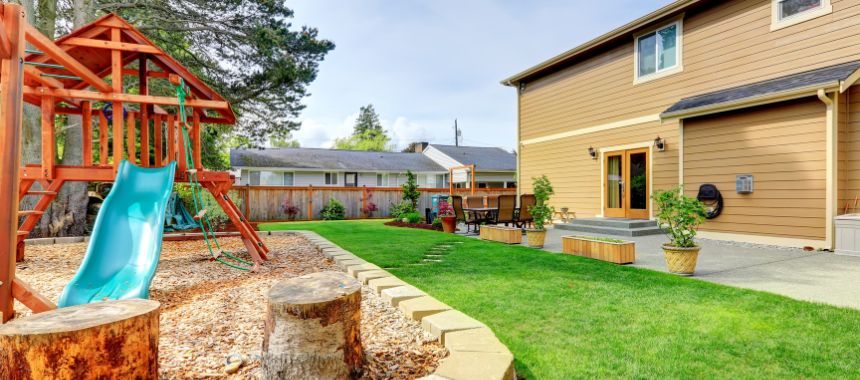 Building your shed in the wrong location
Planning your shed's location is another important decision you'll have to make before you have them deliver your portable building. The perfect spot for a new storage unit can be hard to find, but here are some easy tips that will help!
Things to consider
For starters, you should consider the location and size of the site it will be placed on before making any decisions. Misjudging this step in the process can lead to problems with your building's foundation or framing that can make installation difficult (or even impossible).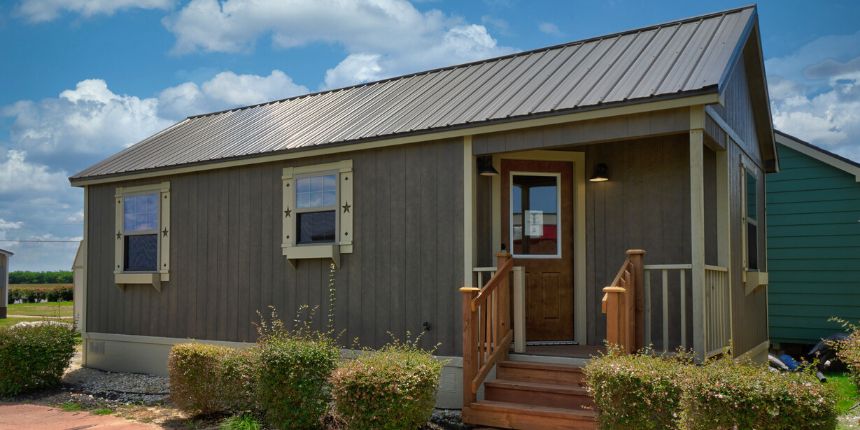 When installing anything into our homes, we have to ensure they're placed properly to avoid wasted time, money, and frustration later down the line! Another thing to consider is your foundation. Will it be dirt, gravel, or cement?
Speak with your local municipality about needing a permit to add a building to your property. With this information, you can make better decisions about where to have your structure placed.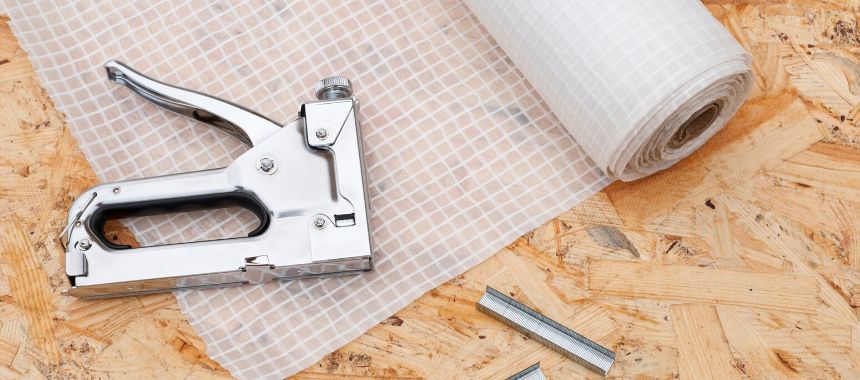 Not weatherproofing your shed
No matter how well built, sheds will eventually succumb to the elements if their not properly weatherproofed. Water is the most damaging element for sheds, as it can cause rot, mold, and other structural damage. Wind, rain, and snow can all cause damage to an unprotected shed, resulting in costly repairs. UV rays from the sun can cause fading and other cosmetic damage. Without proper weatherproofing, a storage building can quickly become damaged by the elements.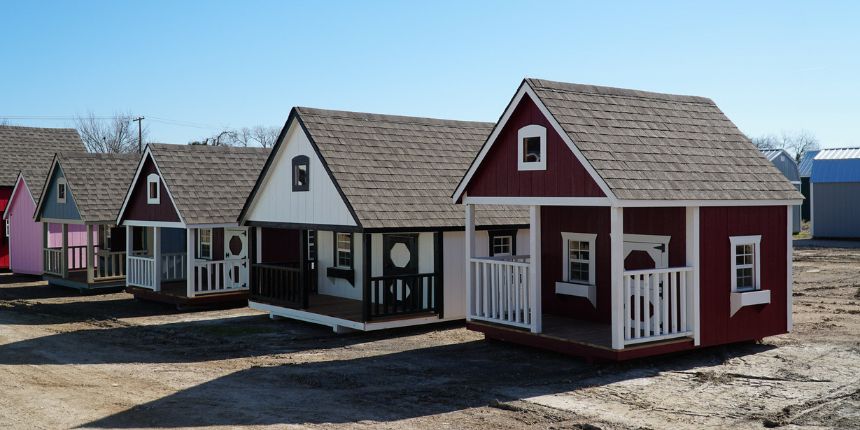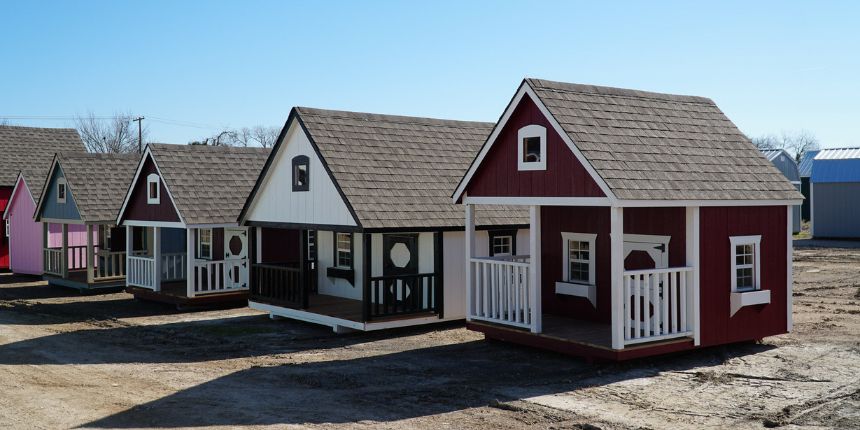 Fortunately, there are several ways to weatherproof an outdoor building. Proper insulation can keep moisture at bay and prevent damage to the building. One way to weatherproof your shed is to install a vapor barrier. This will help to prevent moisture from entering the shed and damaging stored items. This will help to prolong the life of your shed and protect your belongings from the elements and the need for replacement.
Protecting your belongings
In addition, adding weatherstripping around doors and windows will help to keep out drafts and prevent moisture buildup inside the shed. By taking the time to weatherproof your shed, you can help to extend its lifespan and keep your belongings safe from the elements. These simple steps can prolong the life of your shed and keep it looking its best for years to come.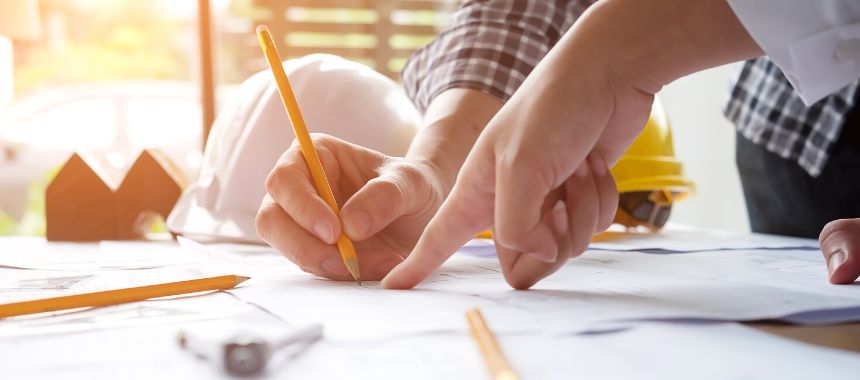 Consult a professional
Hopefully, the items detailed above have helped you to make a more informed buying decision, and you can see the benefits that rent to own clearly offer. If you are still unsure of whether to build, buy or rent a storage shed, we have experts on our team who can help you make the best decision for your needs. Be sure to ask about To speak with a rent to own specialist today, click here.